KBL acquires Bharat Pumps and Compressors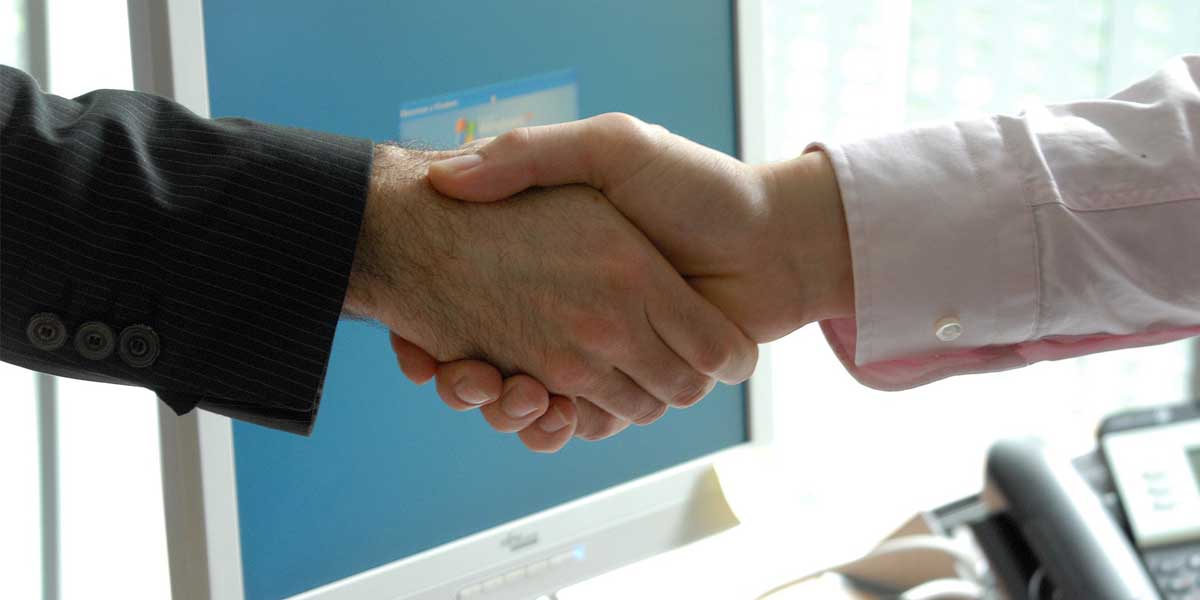 KBL acquires Bharat Pumps and Compressors
23 Mar 2023 CW Team
KSB, a leading supplier of pumps, valves, and systems, recently announced the acquisition of Bharat Pumps and Compressors technology. In a media release, Naini, Prayagraj, informed KBL.
"With this acquisition, KSB becomes the sole and exclusive owner of the Technology of the products manufactured by BP&CL," KBL stated.
BP&CL is a major manufacturer of reciprocating pumps, centrifugal pumps, reciprocating compressors, and high-pressure seamless gas cylinders. This newly acquired venture will handle spare parts business and service around 5000+ BP&CL products installed in various industries and locations across India through KSB SupremeServ, a dedicated segment of KSB for aftermarket services.
Farrokh Bhathena, Vice President of Sales and Marketing at KSB, stated, "We are delighted to announce the technology acquisition of Bharat Pumps and Compressors." This acquisition will allow us to expand our pump business further. This is a significant milestone in the company's history as we continue to serve industries of national importance such as oil and gas exploration, refineries, nuclear power plants, and other projects while strengthening the 'Make in India' initiative."
"Through this acquisition, KSB will leverage its existing strengths and market potential to expand its product line in both the new pump and aftermarket markets by leveraging BP&CL's technology," the company stated.
Also Read
Cement companies likely to invest for mt tonnes capacity
Kailash Gahlot presents Budget for 2023-24 in Delhi Assembly

Opinion Poll
Question : What are you most interested in Construction Technology?