Mahindra Lifespaces adopts nPulse for digitised Project Lifecycle Management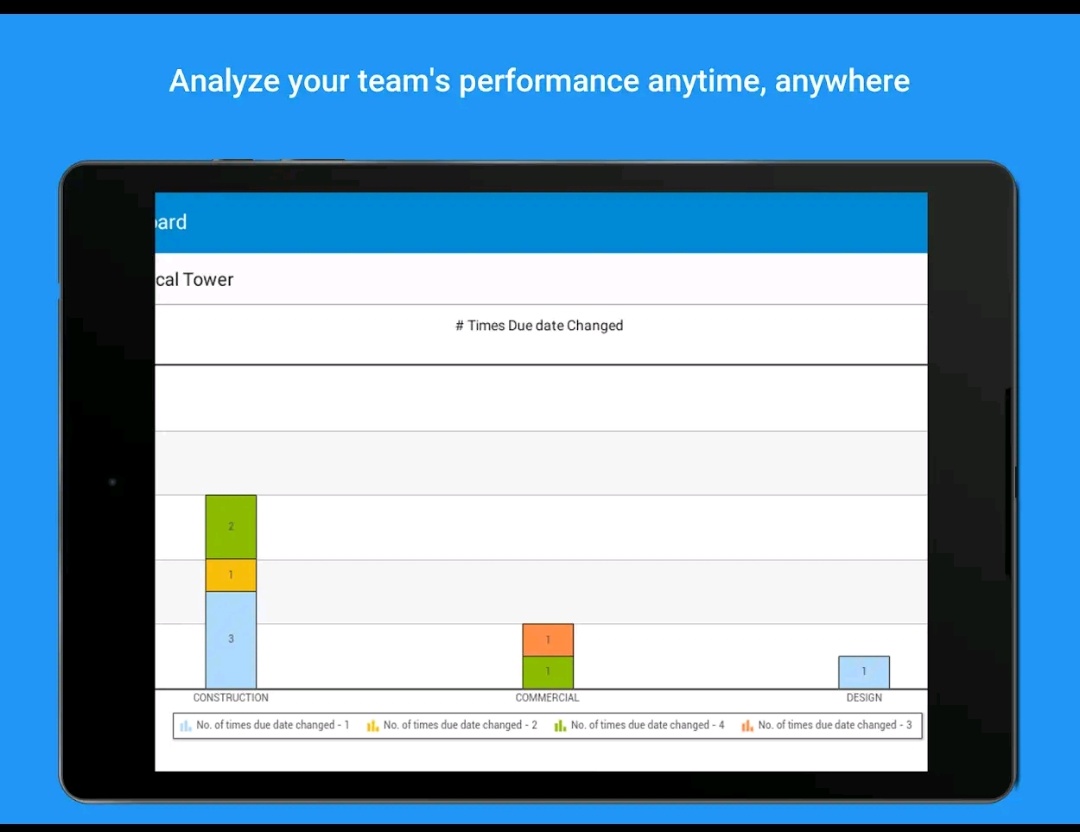 Mahindra Lifespaces adopts nPulse for digitised Project Lifecycle Management
Nov 19 2020,11:11 AM CW Staff
Nadhi Information Technologies, a pioneer in the enterprise software space for the realty and infra sector, today announced that Mahindra Lifespaces has deployed its nPulse platform for predictive analytics and project control. nPulse has helped Mahindra Lifespaces digitise and streamline key stages in its construction project lifecycle, including budget management, planning, progress monitoring, quality control, safety and handovers. Approximately two million square feet of area under development across Mahindra Lifespaces projects is being monitored via nPulse through a system of mobile-based progress updates, automated reporting and alerting, and management dashboards and analytics.
nPulse is currently live at 'Happinest Kalyan' and 'Happinest Palghar', both ongoing projects by Mahindra Happinest®, the affordable offering from Mahindra Lifespace Developers. nPulse has also been deployed at Mahindra Lifespaces' mid-premium segment projects 'Vicino' in Mumbai and 'Centralis' in Pune. Mahindra Lifespaces will deploy the nPulse platform across more projects in a phased manner.
"We are very excited and happy to partner with Mahindra Lifespaces. With Mahindra Lifespaces' emphasis on technology-driven processes and project delivery, and the features of the nPulseTM solution, we believe we can truly transform the way project execution is governed. nPulseTM enables online, real-time visibility into time, cost, quality and safety metrics; and helps red-flag potential slippages and escalations. This benefits all stakeholders on a project and establishes new benchmarks in digitisation in India's real estate industry," said Kalyan Vaidyanathan, CEO at Nadhi.
"As part of this rollout, we have also integrated SAP and nPulse through APIs. This has made it possible to view and monitor physical progress vis-à-vis schedule progress alongside budgets and financial progress, which is of tremendous value in capital projects," Vaidyanathan added.
Commenting on the rollout, Arvind Subramanian, Managing Director and CEO, Mahindra Lifespace Developers said, "We are committed to the timely delivery of quality homes to our customers, while also ensuring safety, environmental compliances and commercial discipline during the construction process. The deployment of nPulseTM has helped us improve project execution efficiency. We have leveraged the platform's analytics capabilities for review cadence and enhanced risk management. We expect the deployment of nPulseTM will eventually benefit all our stakeholders in the larger ecosystem, most importantly our customers and our suppliers."
"From a technology perspective, digitisation and standardisation are a significant part of our overall strategy. We had been looking for a project lifecycle management (PLCM) platform for a while and did a very detailed evaluation of multiple Indian and global solutions. At the end of the day, we selected nPulseTM for the breadth and depth of the feature set, and most importantly, the domain expertise of the Nadhi team. nPulseTM effectively covers the entire gamut of the PLCM domain, thus doing away with the need to adopt individual solutions for each focus area and thereafter incur costs and efforts of integrating them," added Amit Pal, Chief Project Officer, Mahindra Happinest.
"From an IT perspective, the seamless integration with our SAP system, the integration of single sign-on with our Azure AD system, and extensive security features were important factors in choosing nPulseTM. We continue to work with the Nadhi team to automate and streamline ancillary business processes in the construction lifecycle," he added.
About nPulse
nPulse is an integrated, mobile-enabled, predictive analytics-based project controls solution. It provides a common data environment that centrally collates all project information and enables intelligent interconnection between facets of the project such as schedule, cost, quality, resource management etc. This enables stakeholders to view and analyse the cross-cutting impact of these factors on project delivery. The mobile interface makes data collection simple and federated, and the predictive analytics algorithms provide forward looking visibility into delays and variances. nPulse has been integrated with leading scheduling software and ERPs, providing a collaboration and visualisation layer which covers the entire project lifecycle.