Mumbai emerges as Asia-Pacific's third-largest data centre market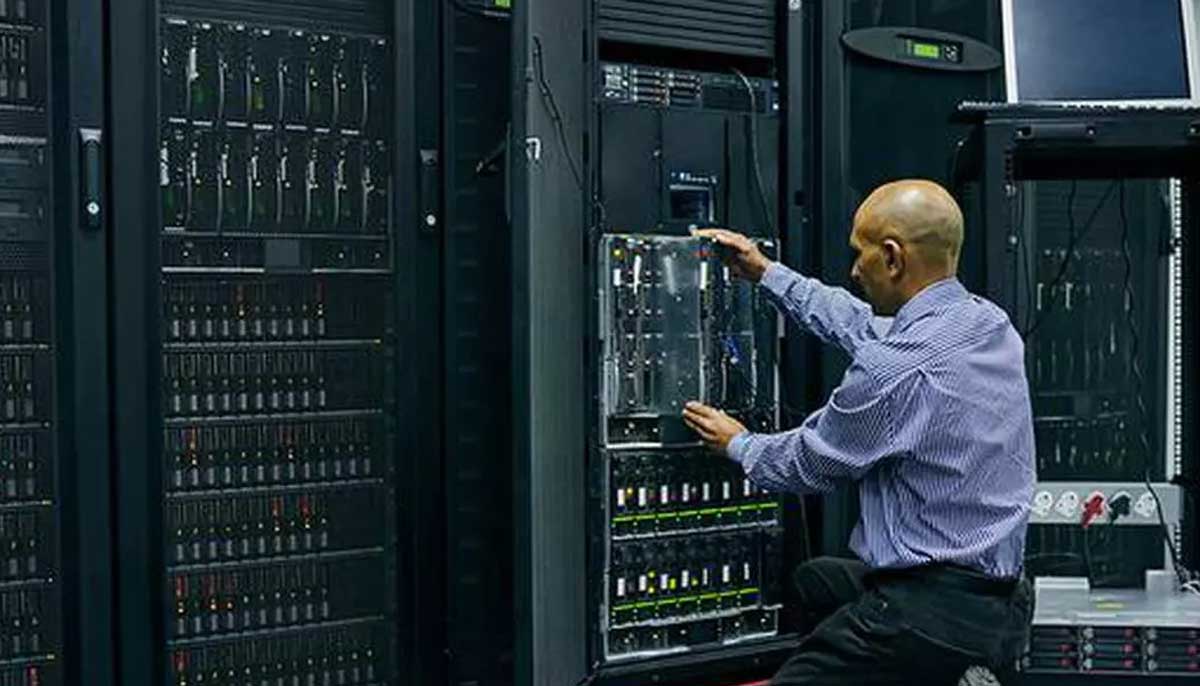 Mumbai emerges as Asia-Pacific's third-largest data centre market
25 May 2023 CW Team
During the quarter ended in March, the Mumbai Metropolitan Region (MMR) has positioned itself as the third largest data centre market in the Asia-Pacific region, following Shanghai and Tokyo. A study conducted by Knight Frank revealed that Mumbai, India's commercial capital, boasts a capacity of 2,337 MW, placing it among the top three data centre markets in the region. Shanghai leads with a capacity of 2,692 MW, followed closely by Tokyo with 2,575 MW.
Mumbai stands out as a notable success story for the March quarter, with its total capacity expansion surpassing the significant milestone of 2,000 MW. The market experienced an addition of 328 MW of capacity, driven by announcements from existing players and the entry of a new market player, Digital Edge, a Stone peak-backed operator set to deliver a hyper scale facility to the market.
Shishir Baijal, CMD of Knight Frank India, highlighted the substantial growth in Mumbai's total capacity, positioning the city as a key beneficiary within India's expanding data centre landscape. The data centre sector has witnessed remarkable acceleration in recent years due to the exponential growth of internet usage across various sectors such as commerce, social media, entertainment, and cloud adoption.
As data centres gain prominence as an asset class in India, investors are employing various strategies, including mergers and acquisitions, joint ventures, and land acquisitions, to tap into this thriving sector.
The study also revealed that supply movements have moderated compared to previous quarters, with over 40% of the current live capacity absorbed throughout 2022. The operational capacity currently stands at 270 MW, with over half of the total capacity in the early stage at 1,272 MW. Additionally, 11.55 per cent of the capacity is in the live segment, indicating a higher level of commissioning and demand. NTT-Netmagic and CtrlS currently constitute just over half of the operational capacity in the Mumbai data centre market.
The Knight Frank study focuses on nine rapidly emerging markets in the Asia-Pacific region, including Bangkok, Hong Kong, Kuala Lumpur, Mumbai, Seoul, Shanghai, Singapore, Sydney, and Tokyo. Shanghai, Tokyo, Sydney, Singapore, and Hong Kong exhibit a high percentage of capacity in the live segment, indicating a higher level of commissioning and demand.
Also Read
Group 108 to invest Rs 20 bn in Noida, Greater Noida
MMRDA leases two properties in BKC to raise Rs 2,900 crore


Opinion Poll
Question : What are you most interested in Construction Technology?