Permissions no longer needed for geospatial surveys, mapping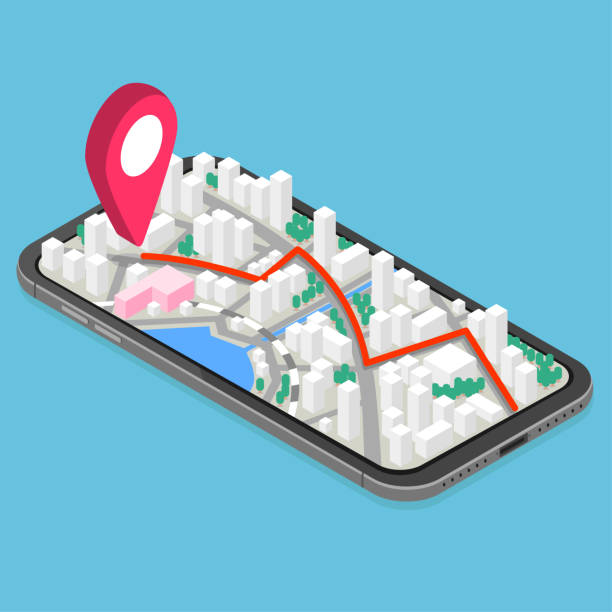 Permissions no longer needed for geospatial surveys, mapping
Feb 19 2021,04:02 PM CW Team
The Ministry of Science and Technology (MoST) has released a new policy for the country's geospatial sector, a move aimed at liberalising geospatial services.
Under the new policy, Indian entities will no longer need the government's permission to collect, use, publish or share geospatial data, including maps. Private companies can now conduct surveying and mapping without prior approvals and share the data for various everyday applications.
Currently, India's geospatial sector is mostly under the control of the Centre and several central agencies like the Survey of India. The previous geospatial policy requires prior approval for collection, storage, use, sale, dissemination of geospatial data and mapping.
Private companies need to go through a complex system of approvals from different government departments as well as the defence and home ministries. The old policy looked at geospatial data as vital only for defence purposes. A strict restriction comes as a necessity to protect internal security.
---
Make in Steel 2021
24 February
4th Indian Cement Review Conference 2021
17-18 March
---
The government said emerging technologies like e-commerce, autonomous drones, delivery and urban transport require a massive leap in mapping with greater depths, resolution and precision for which deregulation was necessary.

The new policy restricts terrestrial mapping and surveying to only Indian entities, both public and private. The data generated also needs to be owned and stored only in India, with foreign entities permitted to licence it.
What is geospatial data? Geospatial data represents objects on the surface of the earth, both human made and natural. It can be both static, like the location of permanent structures, or dynamic like the ones used by food delivery apps to help users track their orders.
Image: The new policy allows only Indian entities to to collect, use, publish or share geospatial data, including maps.
---
Also read: Select cities to be assessed for "culture of data"

Opinion Poll
Question : How can India stem inflationary trends likely from the currently all-time-high steel prices?