Select cities to be assessed for "culture of data"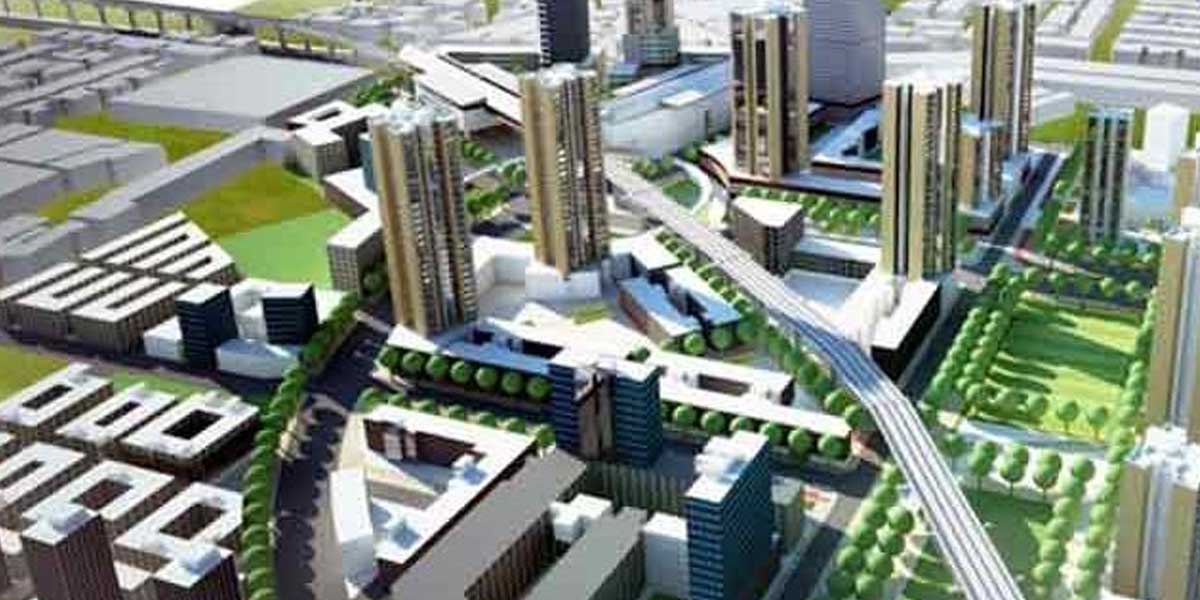 Select cities to be assessed for "culture of data"
Nov 06 2020,01:11 PM CW Team
A new initiative called "Nurturing Neighbouring Challenge", launched this week, aims to generate data banks in smart cities to improve city planning. The initiative will ensure the development of public places in smart cities, along with the generation of data banks for better planning.
In conjunction with the 'challenge' is a so-called Data Maturity Assessment Framework, which was launched by HUA Minister Hardeep Puri and aims to assess data ecosystems of cities. An online training programme for city data officials will also be conducted in smart cities. This 'challenge' is a three-year programme launched by the Union Housing and Urban Ministry. Cities will be selected through this initiative and receive technical and capacity-building aid to improve public spaces. Cities can also develop facilities for children, and create accessible, secure, walkable paths for young children and families. This challenge will apply to all of India's smart cities, cities with a population of more than five lakh, and all state capitals.
The government expects 40% of the country's population is expected to live in urban areas by 2030. According to surveys, India will have to develop 600-800 million sq m of urban areas each year to achieve this goal.
The government says the data framework is aimed at helping cities blend in the generation of 'culture of data'. The government intends to empower cities to evaluate their data maturity with regards to a standardised framework. It will cover various aspects like approving policies, capacity building, data administration, governance structures, and stakeholder engagement at the city level.
Puri stated this initiative supports the government's Digital India Campaign and is designed to ensure that government services are made available to citizens more efficiently by leveraging data and digital technologies. The DataSmart Cities Initiative launched by the Smart Cities Mission is a step towards that direction. "By harnessing the combined powers of technology and data, the initiative aims to foster evidence-based planning and institutionalise a strong mechanism for performance management," Puri said.
Housing and Urban Affairs Secretary Durga Shankar Mishra said that for a city to be receptive to all its residents, it needs to address the demands of the most vulnerable groups responsibly. Including an early childhood angle in city planning will encourage more integrated and people-oriented urban development, Mishra added.
Opinion Poll
Question : How can India stem inflationary trends likely from the currently all-time-high steel prices?