Positive response to Reliance Capital's sale of assets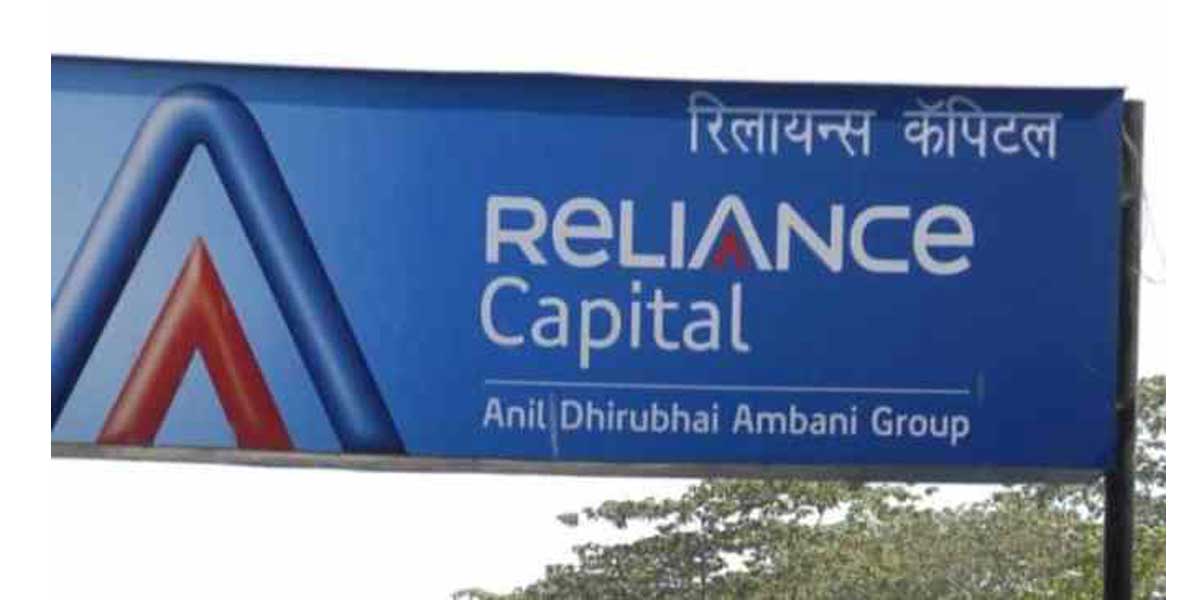 Positive response to Reliance Capital's sale of assets
The sale of Reliance Capital's assets by Indian banks has received a strongly positive response with eight organisations—Oaktree, JC Flowers, and six asset reconstruction companies (ARCs)—submitting expressions of interest (EoI) for the entire company. Blackstone, KKR, Bain Capital, and others are competing for its general insurance arm, and Bandhan Bank, Bain, and Dabur Investments have shown interest in Reliance Capital's 51% stake in the life insurance business.
SBI Capital Markets and JM Financial, who are the lenders' advisors have received over 60 different bids for the assets. The companies that have shown interest be given access to the company's data room and will then need to submit their financial bids for the firm or its assets. Eighteen bidders, including ChrysCapital, JC Flower, Blackstone, KKR, CVC Capital Partners, and Bain Capital have given EoIs for Reliance General Insurance, owned 100% by Reliance Capital.
16 bids have been received by the lenders of Reliance Nippon Life Insurance (Reliance Capital owns 51% stake) including from Bain Capital, NIIF, Arpwood Partners, Dabur Investments, Bandhan Bank, and Multiples Asset Management. EoIs have been submitted by eight bidders for Reliance Securities, including Bain Capital, Religare Broking, Edelweiss Securities, and a few ARCs.
There are six bidders for Reliance ARC, including Bain Capital and International Asset Reconstruction Company. There are also multiple bidders for Reliance Capital's stake in ICEX and Paytm. The Committee of Debenture Holders and the Debenture Trustee Vistra ITCL India commenced the monetisation of assets for Reliance Capital.
Advisors started the unlocking value process on October 31, which ended on Tuesday. Reliance Capital had a combined debt of Rs 26,869 crores, and the standalone entity had a debt of Rs 17,446 crores as of September 2020. A debt resolution for Reliance Commercial Finance (RCF), the NBFC arm of the company, is currently ongoing.
Source: Business Standard
Opinion Poll
Question : As we enter FY 2021-22, a report estimates a 11% GDP growth. What is the most critical investment the construction and infrastructure sector needs to make this year?