Schneider Electric invests in Planon Beheer BV to own 25% stake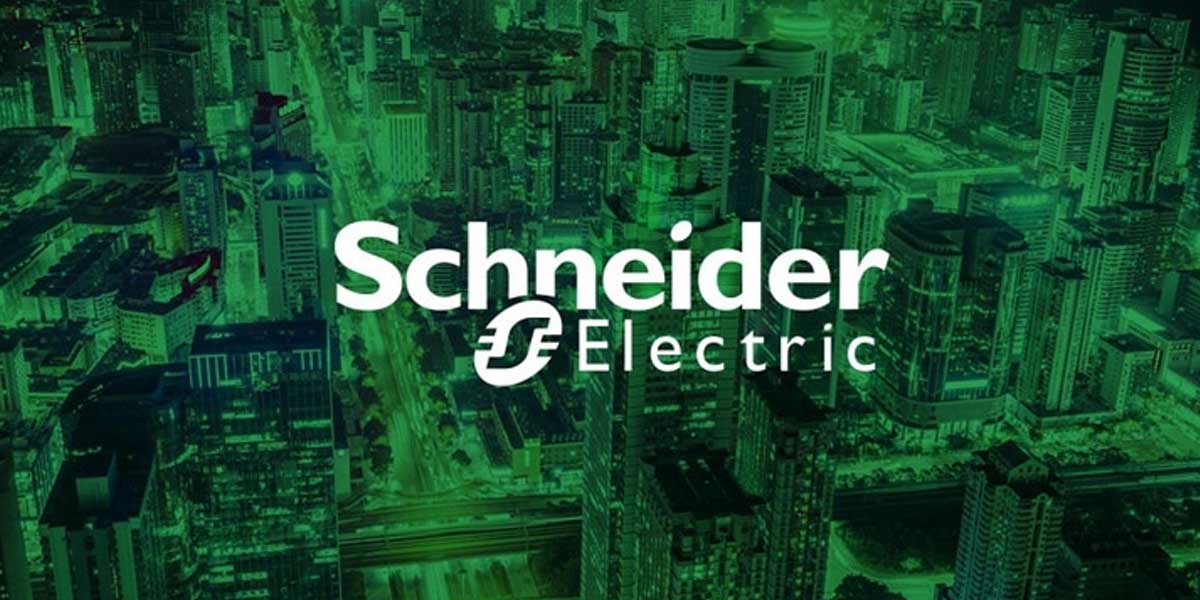 Schneider Electric invests in Planon Beheer BV to own 25% stake
Schneider Electric, a pioneer in the digital transformation of energy management and automation industry, has invested a strategic minority in Planon Beheer B.V (Planon) which is a leading software provider in the space of building and workplace management. As per the deal, Schneider Electric owns nearly 25% of Planon.
The two companies will jointly collaborate on the innovation front to deliver a series of software and services aimed to digitise the building lifecycle of existing and new buildings. This move will build sustainability, improve operational efficiency as well bring well being to various customers such as Government, Finance, healthcare and education sectors to name a few.
Today, buildings are highly inefficient as they consume more than 50% of the world's electricity. Moreover, this accounts for a third of energy and close to 40% of global carbon emissions. Schneider Electric suggests that buildings in future will be digital and electric. This technology will be essential to drive energy efficiency and reduce carbon emissions. Additionally, it will ensure improved comfort for occupants and better financial returns for building owners.
Although Planon would operate as an independent software vendor, iTs IWMS would extend Schneider's solutions to deliver enhanced offerings to building occupants and owners across all the technologies in the building. Additionally, this translation is in line with Schneider's vision to offer best in class software while being committed to helping customers in their digital journey to bring sustainability and efficiency across the lifestyle of capex to opex.
Opinion Poll
Question : As we enter FY 2021-22, a report estimates a 11% GDP growth. What is the most critical investment the construction and infrastructure sector needs to make this year?