TCS launches IoT solution for net-zero emission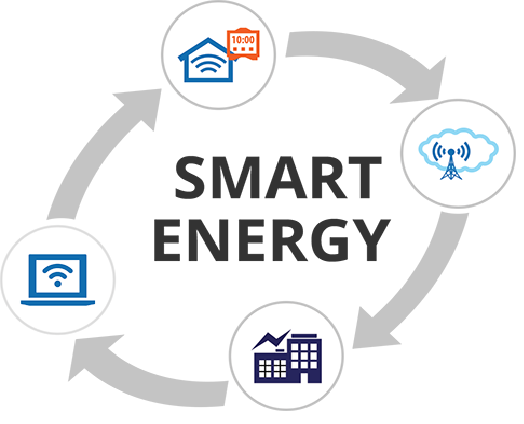 TCS launches IoT solution for net-zero emission
Global IT services consulting and business solutions company Tata Consultancy Services (TCS) launched Clever Energy™, an enterprise-level energy and emission management system that enhances the sustainability of commercial and industrial organisations, ensures energy and cost efficiency, decreases carbon emissions, and reaches their carbon-neutral goals. The solution was recently awarded the 2020 IoT Global Award for its unique offering.
The energy usage patterns are highly unpredictable in the new normal. Moreover, the size and complexity of an organisation pose challenges like energy footprint, and opportunities for conservation. TCS's solution would address this challenge and help businesses become greener and purpose-driven.
TCS clever energy is powered by artificial intelligence (AI) and the Internet of Things (IoT), providing strong data acquisition capability. This use of technology helps connect heterogeneous operations technology (OT) as well as IT systems across the company. Moreover, an inbuilt Digital Twin setup and AI/ML-based data models that are powered augmented intelligence offers an integrated energy view. This helps organisations make informed decisions with the help of predictive analysis, energy efficient and able to meet sustainability goals.
Regu Ayyaswamy, Global Head of IoT, Engineering & Industrial Services at TCS, mentioned that progressive enterprises are using IoT, data and analytics to achieve their carbon neutral goals without new investments. TCS's Clever Energy is a holistic solution that would use data science-based assets to predict and forecast models with the help of inbuilt AI/ML algorithms. It helps in providing insights on energy demand and consumption, asset energy performance and carbon emissions.
Dubai-headquartered Landmark Group is an early adopter of TCS Clever Energy Solution across its retail stores, warehouses and office and malls. The company says the adoption has helped with energy savings and in achieving sustainability goals.
Opinion Poll
Question : As we enter FY 2021-22, a report estimates a 11% GDP growth. What is the most critical investment the construction and infrastructure sector needs to make this year?