Thyssenkrupp opens new technology centre in India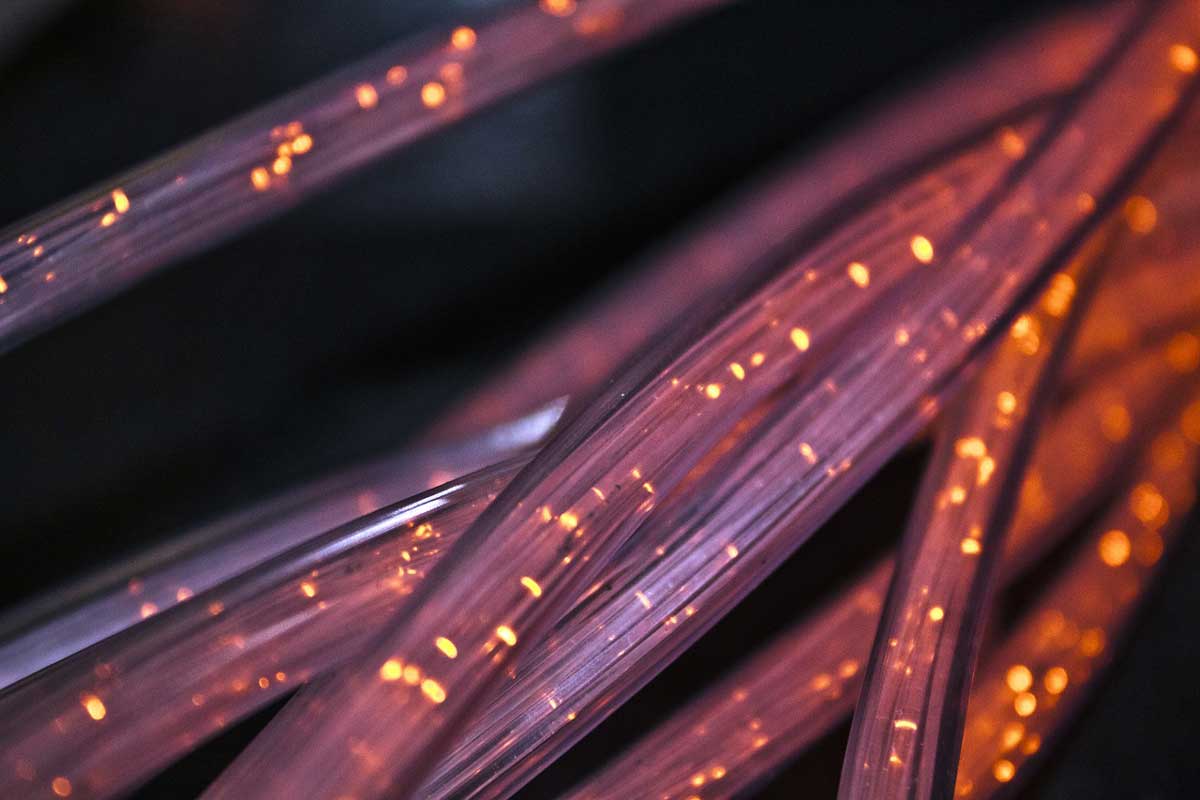 Thyssenkrupp opens new technology centre in India
25 May 2023 CW Team
Thyssenkrupp, a diversified industrial group, has opened a new technology centre in India. The centre is located in Pune and will focus on digitalisation and engineering. It will provide high-end R&D services in areas such as artificial intelligence, the internet of things, data analytics, and software engineering.
The centre is the only such hub for digitalisation for Thyssenkrupp globally. It will help the group to accelerate its digital transformation and drive innovation. The centre will also help Thyssenkrupp to tap into the pool of skilled talent in India.
Cetin Nazikkol, CEO of Thyssenkrupp Asia Pacific and Africa, said that the centre had the potential to be the biggest unit of Thyssenkrupp in India. He said that the centre would help the group to meet the growing demand for digital solutions.
Rohit Gupta, head of the technology centre, said that the centre would focus on developing innovative solutions for Thyssenkrupp's customers in a variety of industries. He said that the centre would also help Thyssenkrupp to develop new products and services.
The opening of the technology centre is a sign of Thyssenkrupp's commitment to digitalisation. The centre will help the group to stay ahead of the competition and meet the needs of its customers in the digital age.
Also Read
RRR Centers Aim to Reduce Waste in Nagaland
Ganga river pollution: All drains to be geo-tagged

Opinion Poll
Question : What are you most interested in Construction Technology?