Video: The Year of Sobriquets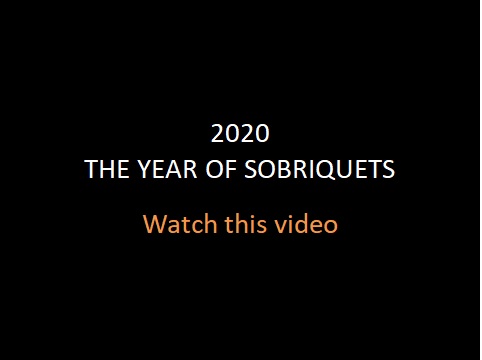 Video: The Year of Sobriquets
If you were to use a word or a phrase to describe 2020, what would it be? Maybe you would like to call it the Year of Sobriquets. There must be plenty out there!
Nobody knows 2020 better than those running the construction and infrastructure projects. With the migrant labour crisis and the economic freefall presumably behind us, though, industry captains took a moment to reflect on what the Year of Covid brought, how it presented opportunities in more ways than one, and above all, how it humanised our processes. From human trust to process innovation, the year seemed to gift us with calls to action that are seemingly unprecendented. What might have taken years or decades to evolve seemed to pack itself all into one year of momentous change.
Watch this video and feel free to mail us if you would like to recommend a leader to be included in this video.
Opinion Poll
Question : As we enter FY 2021-22, a report estimates a 11% GDP growth. What is the most critical investment the construction and infrastructure sector needs to make this year?