Income tax relief expected on Monday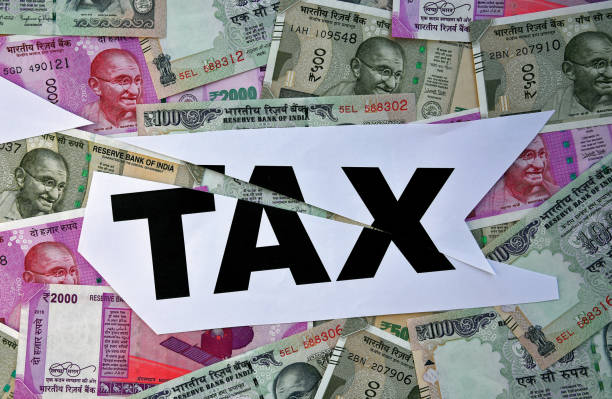 Income tax relief expected on Monday
29 Jan 2021 Editorial Team
Discussions during the Budget 2021 exercise have indicated that taxpayers may get a relief of Rs 50,000 to Rs 80,000 in the total tax liability in the upcoming budget.
The government is likely to increase standard deduction under the old income tax regime and change slabs under the new tax regime. The new income tax regime was introduced in the last budget. Currently, the standard deduction is up to Rs 50,000. Sources said the standard deduction limit might be increased to place more money in the hands of taxpayers.
Under the new regime, income tax will be applicable at a lower rate, but taxpayers will forgo certain permissible exemptions and deductions available under the old regime.
---
4th Indian Cement Review Conference 2021
17-18 March
Make in Steel 2021
24 February
---
Currently, under the new regime there is no tax on income up to Rs 2.5 lakh; for income between Rs 2.5 lakh and 5 lakh tax rate is 5%; 10% from Rs 5 to 7.5 lakh; 15% from Rs 7.5 to 10 lakh, 20% from Rs 10 to 12.5 lakh; 25% from Rs 12.5 to 15 lakh and 30% for Rs 15 lakh and above. These tax slabs are applicable for all individual taxpayers up to 60 years of age.
Feedback from tax experts suggests there is not much enthusiasm among taxpayers for the updated system. As per Budget 2021 expectations, some changes may be announced in the new regime's slab rates giving more headroom for taxpayers to save taxes.
You have 2 FREE Article(s) left
Access Unlimited Content with

Subscription