Cabinet approves FDI in ATC Telecom Infrastructure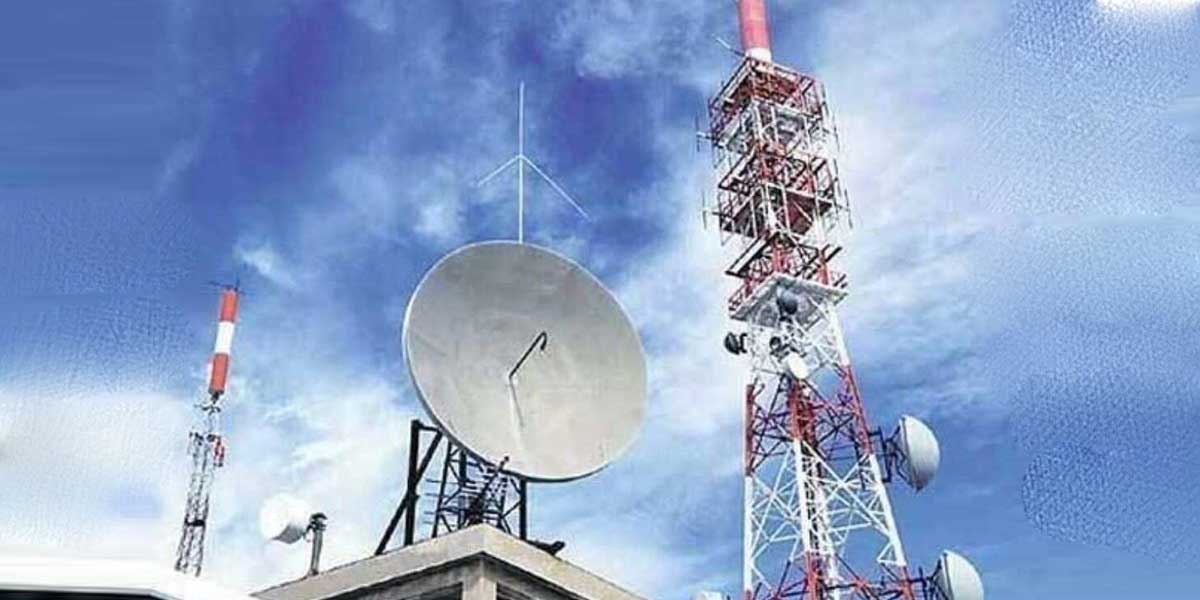 Cabinet approves FDI in ATC Telecom Infrastructure
The central government approved Rs 2,480 crore on Wednesday for ATC Asia Pacific to buy about a 12 per cent stake in ATC Telecom Infrastructure.
The combined foreign direct investment (FDI) of ATC Asia Pacific would be Rs 5,417.2 crore into ATC Telecom Infrastructure with the approval from the Cabinet Committee on Economic Affairs (CCEA). Union Minister Prakash Javedekar said that by ATC Asia Pacific Pvt Ltd, the CCEA will allow the FDI of Rs 2,480 crore with Rs 216 per share for the purchase of 12 per cent stock of ATC Telecom.
ATC Telecom Infra offers maintenance and operations services as well as provides telecommunications infrastructure solutions.
The total FDI in ATC Telecom Infrastructure will now be Rs 5,417 crore.
Opinion Poll
Question : As the construction industry shows signs of recovery, what do you see as a possible issue in short-term growth?