Karnataka budget reduces housing stamp duty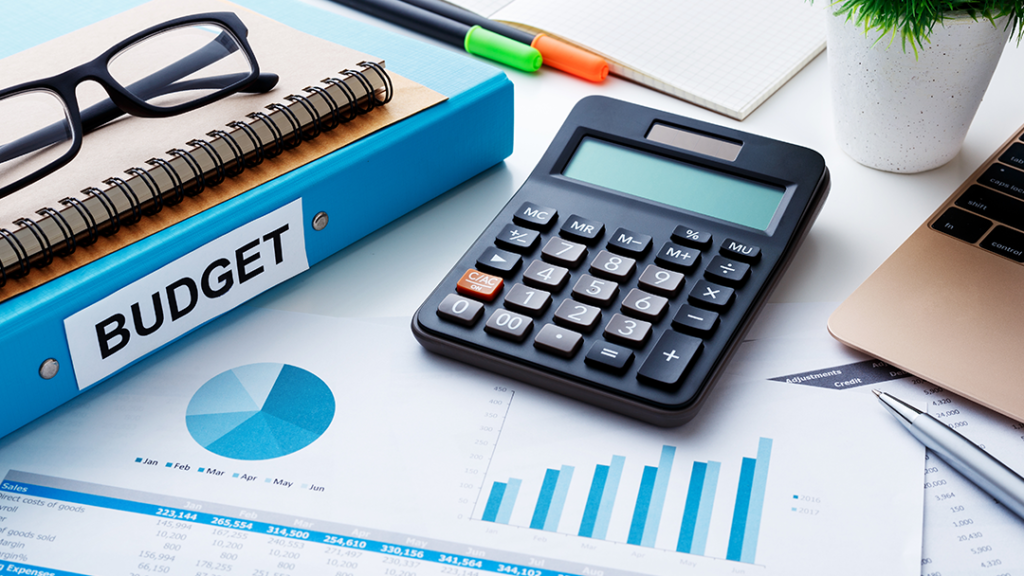 Karnataka budget reduces housing stamp duty
09 Mar 2021 Editorial Team
Karnataka Chief Minister B S Yediyurappa presented the state budget for the fiscal year 2021-22 on Monday, March 8, in the State Assembly. The budget speech called "Karnataka Vikasa Patra 2021" included some major allocations for real estate and transport.
Key highlights of the budget include allocation of Rs 850 crore for the suburban rail project in Bengaluru, the introduction of the "Swiss Challenge" tender to take up peripheral Ring Road works around the capital city, and allocations for mega integrated industrial townships to be constructed at Bengaluru-Mumbai and Bengaluru-Chennai industrial corridor.
Some of the key highlights of the Karnataka Budget are:
1. Allocation of Rs 7,795 crore━scaled down by 20% from last year's budget━for comprehensive development of Bengaluru.
2. Special incentive scheme in the ESDM sector and CM's Mega Integrated Industrial Townships at two places, each in an area of a minimum of 500 acres. The projects are expected to attract an investment of Rs 15,000 crore, creating 5 lakh jobs.
3. Stamp duty for the first registration of apartments costing Rs 35 lakh to 45 lakh to be reduced to 3% from 5%.
4. Allocation of Rs 850 crore for the suburban rail project in Bengaluru.
5. Doubling of Yeswantpur-Channasandra and Byappanahalli-Hosur lines to be completed by 2023.
6. Allocation of Rs 463 crore as a grant for the Dharwad-Kittur-Belagavi rail line.
7. Allocations made for the Bengaluru Signature Business Park to come up next to Kempegowda International Airport Limited (KIAL).
8. Upgradation works of 248 MLD capacity sewage treatment plant at KC Valley at a cost of Rs 450 crore.
9. "Swiss Challenge" tender to take up Peripheral Ring Road works around Bengaluru.