Understanding the asset monetisation push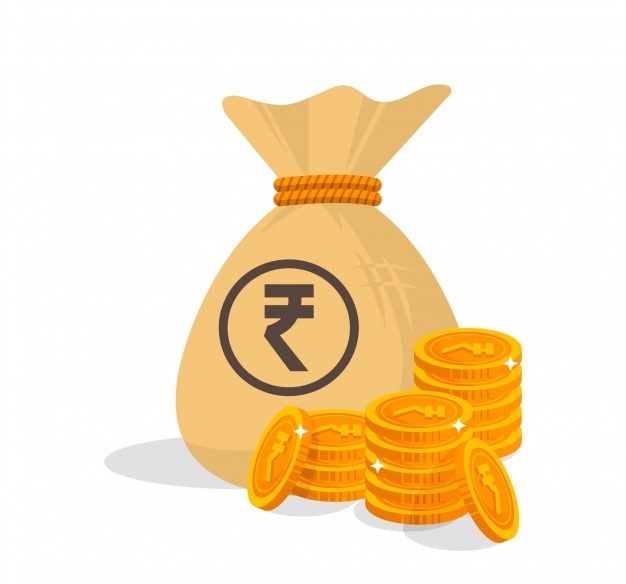 Understanding the asset monetisation push
04 Feb 2021 Editorial Team
Asset monetisation━a mainstay of the Union Budget 2021-22━both creates an enabling environment for long-term investment and helps asset owners reduce their debt burden and free up resources for better use. But Vishnu P Sudarsan and Kartikeya GS caution against reinventing the wheel.
_________
The Union Budget 2021-22 comes at the time when the world continues to reel under the impact of the global pandemic, a black swan event that has disrupted normal life and hampered economic growth.
The Budget acknowledges that there are signs that political, economic, and strategic relations are set to change in a post-Covid world, and that India is well poised to make the most of this moment in history. Against this backdrop, the Budget is geared to support and facilitate the economy's reset, and aims to provide opportunities for the economy to raise and capture the pace needed for sustainable growth.
New tricks from old dogs
A major theme of the Budget is that of asset monetisation: The Budget envisages monetisation as a very important option for increasing funding and financing of infrastructure creation. The Budget has announced the creation of a National Monetisation Pipeline of potential brownfield infrastructure assets as well as the launch of an asset monetisation dashboard for tracking the progress and to provide visibility to investors.
Amongst the projects and initiatives announced as part of the asset monetisation initiative are the following initiatives in the airports and railway sectors:
Railways will monetise Dedicated Freight Corridor assets for operations and maintenance, after commissioning;

The next lot of airports will be monetised for operations and management concessions;

Other core infrastructure assets that will be rolled out under the asset monetisation programme are:
AAI airports in Tier 2 and 3 cities
Other railway infrastructure assets.
Points to ponder
These monetisation efforts are a welcome step towards unlocking growth capital through monetisation of mature assets. Asset monetisation enables asset owners to reduce their debt burden and free up resources for better use. One of the more attractive aspects of the asset monetisation model is that it creates an enabling environment for participation of long-term institutional investors and brings private sector efficiencies in the management of infrastructure assets.
Railways. In the context of the Railways, and as acknowledged by the National Infrastructure Pipeline, it is important that a conducive policy environment should be created to foster private sector participation. Key amongst this is the creation of a level playing field. As the private container operator experiment aptly demonstrated, the fact that Indian Railways is responsible for track operations, sector regulation and scheduling, while also being a market player, is a compelling argument for setting up an independent regulatory agency to ensure a level playing field.
Aviation. In the context of the airports sector, lack of clarity over classification of and accounting for revenues and fears of revenue leakage or masking (for example, through innovative structuring and implementation models) were some of the challenges faced in context of the early airport privatisation efforts. It would be well worth building on laudable recent initiatives at brownfield airport development. In particular, the last round of privatisation had notably substituted the revenue share model with a per-passenger fee as the bidding criterion. The change in bidding criteria was considered because the revenue share model has been much contested due to various challenges and disputes.
Looking ahead
The Budget marks the government's efforts toward building a post-pandemic reality marked by economic revival and adequate public infrastructure. Achieving this reality will require increasing and freeing up the sources of infrastructure financing as well as the public and private sectors working in tandem. Hence, the move towards monetising existing operational assets is promising.
However, it is important that any such move━especially in virgin sectors━carefully builds on lessons that have been learned from India's two decades old experience of private infrastructure delivery, as well as its more recent efforts at monetising infrastructure assets. Focus should not be on reinventing the wheel, but on making nuanced and bespoke changes that would aid efficient, efficacious and timely roll-out. In particular, given the rich body of judicial and contractual wisdom accrued in the roads and power sectors, it behoves the executive to tread carefully and avoid the mistakes of the past. Ultimately, any model for asset monetisation should be a balance of predictability and customisation in order to effectively achieve the stated objectives.
Authors: Vishnu P Sudarsan is Partner, and Kartikeya GS is Principal Associate at J Sagar Associates, a law firm. Views are personal.
Also read: What the Budget holds for us: A webinar