Can contractors claim additional compensation owing to COVID?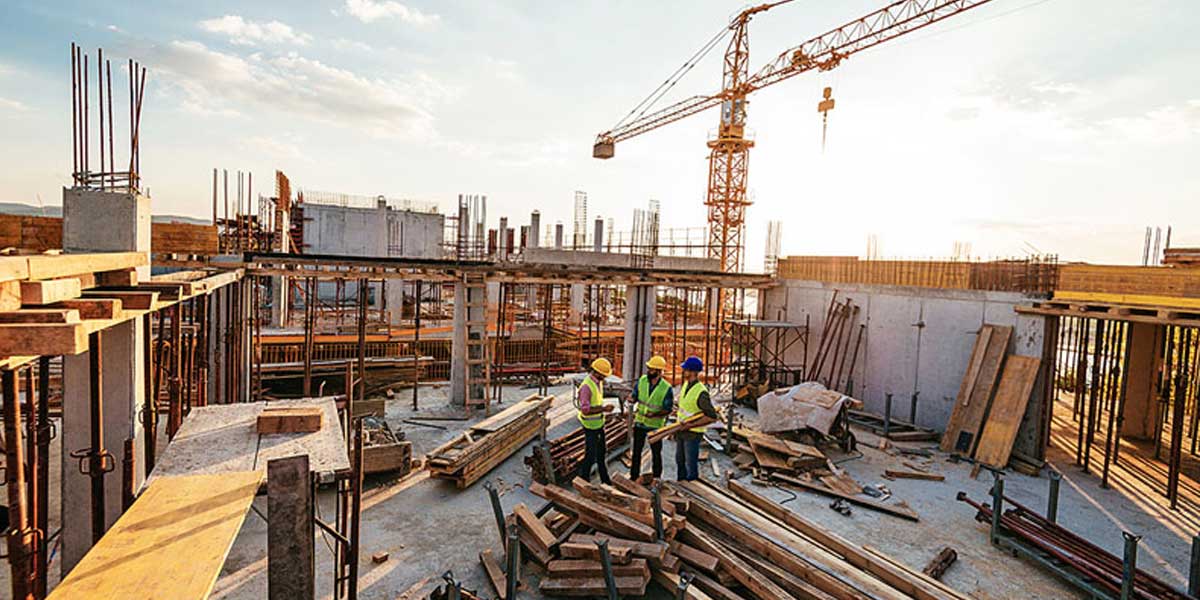 Can contractors claim additional compensation owing to COVID?
13 Sep 2021 CW Team
Can contractors claim relief on penalty charges due to delays in delivery? How is RERA dealing with delays due to COVID?
Like most sectors across industries in India, the real-estate sector also experienced a major setback and was adversely hit by COVID-19. In May 2020, Prime Minister Narendra Modi announced special packages to fight the impact of the pandemic, the details of which were announced by Finance Minister Nirmala Sitharaman.
A major relief for contractors under the Atmanirbhar Bharat initiative was the directive to all central agencies, such as the Railways, Ministry of Road Transport and Highways (MoRTH) and Central Public Works Department (CPWD) to provide an extension of up to six months for completion of contractual obligations, including EPC and concession agreements. Accordingly, the Department of Expenditure issued instructions to grant such extension/ relief without imposing any additional cost or penalty on the contractor.
In June 2020, MoRTH approved relief on retention money, which is a part of the performance security till completion of the construction period, and waiver of penalty for delay. The finance minister also declared that the pandemic be treated as a 'force majeure' event under the Real Estate Regulatory Act (RERA) 2016. Accordingly, an advisory was issued to all the states and union territories to treat the pandemic as an 'act of God' and suo motu extend the completion dates of projects. Additionally, owing to the prolonged nature of the pandemic, the finance minister extended a six-month relaxation and a further three-month extension for all real-estate projects registered under RERA.
Now,
Can contractors claim additional compensation due to COVID?
Can contractors claim relief on penalty charges due to delays in delivery?
How is RERA dealing with delays due to COVID?
In this article, Sonal Verma, Partner, and Fauzia Khan, Associate, Dhir & Dhir Associates, help our contractors understand this and more…