Centre clears privatisation of RINL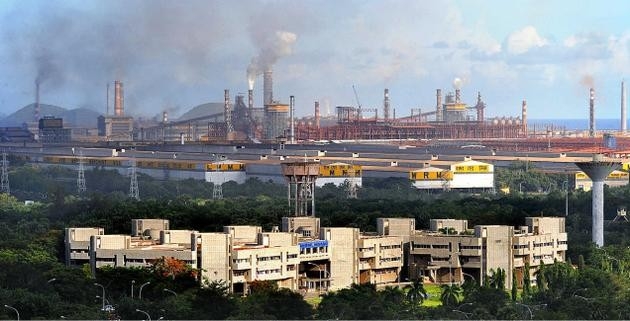 Centre clears privatisation of RINL
The Centre has approved the privatisation of public sector steel producer Rashtriya Ispat Nigam Ltd (RINL), which operates the 7.3 million metric tonne (mt) capacity Visakhapatnam Steel Plant.
Currently, the government holds 100% stake in the company that makes long products used in construction.
RINL has two subsidiaries—The Bisra Stone Lime Company Ltd (BSLC) and The Orissa Minerals Development Company Ltd (OMDC).
Heavy losses have been incurred by RINL since FY17 on the back of rising interest costs, except for FY19 when the company posted a net profit of Rs 96.71 crore.
To cut costs and improve productivity, RINL had approved a revised voluntary retirement scheme (VRS) for employees in September 2020.
The revised VRS applies to employees who have completed 15 years of service and have attained 45 years.
---
4th Indian Cement Review Conference 2021
17-18 March
Make in Steel 2021
24 February
---
OMDC runs six manganese ore and iron ore mining leases at Barbil in Odisha's Keonjhar district. The leases include Kolha Roida iron and manganese mines, Dalki manganese mines, Thakurani iron and manganese mines, Belkundi iron and manganese mines, Bhadrasai iron and manganese mines and Bariaburu iron mines.
Lease rights of all the six mines have expired and are not in operation for want of statutory clearances, for which the company is taking necessary action to re-start mining.
BSLC undertakes mining and marketing of dolomite and limestone. The mines are located at Birmitrapur in Sundargarh district of Odisha, with about 287 mt dolomite reserves and 367 mt limestone reserves.
Opinion Poll
Question : The Budget will influence your business the most in terms of