Equity infusion worth Rs 6,000 crore into NIIF on cards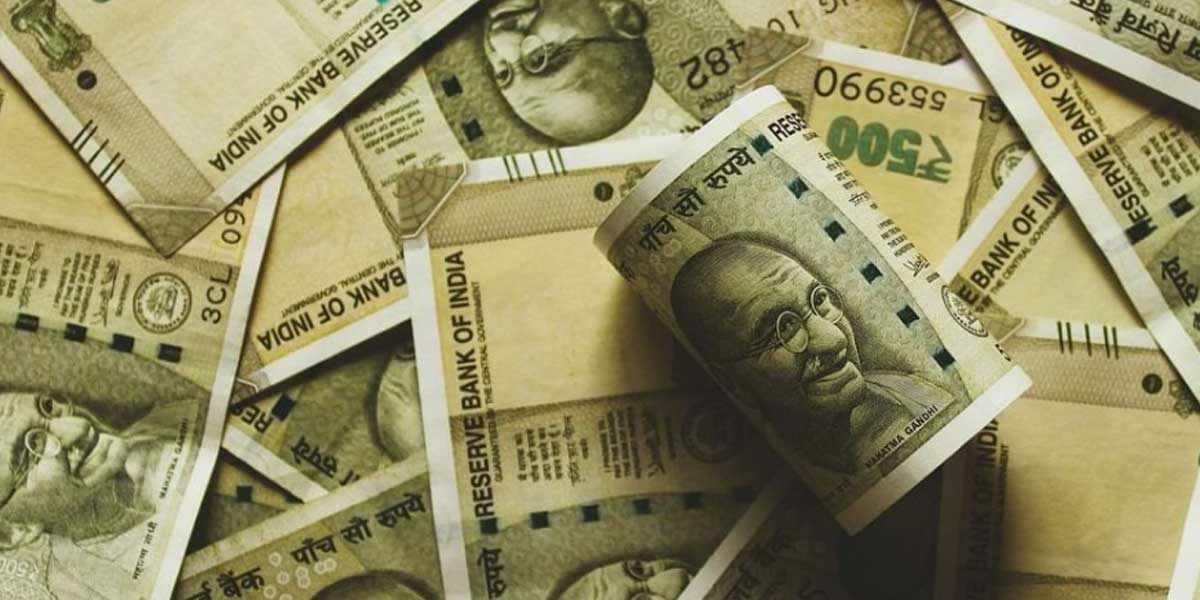 Equity infusion worth Rs 6,000 crore into NIIF on cards
The union cabinet is expected to accept a proposal of infusing a sum worth Rs 6,000 crore into the National Investment and Infrastructure Fund (NIIF) in the near future. The move is projected to help the body raise capital worth Rs 1.10 lakh crores for financing various infrastructure projects by the year 2025.
According to media reports, the infusion of funds would be carried out directly into the infrastructure finance companies and the infrastructure debt funds floated by the quasi-sovereign wealth fund. To that end, a debt platform consisting of an NBFC Infra Finance Company and an NBFC Infra Debt Fund has been set up by the NIIF Strategic Opportunities Fund.
Along with a deal pipeline worth Rs 10,000 crore, the debt platform has a loan book worth Rs 8,000 crore. The Strategic Opportunities Fund comprises an investment strategy that is more diversified and which includes debt platforms and green-field projects.
This proposal of infusing Rs 6,000 crores in the form of equity into the NIIF is a part of the Aatmanirbhar 3.0 package that was announced earlier in the month. The rest of the equity is expected to be raised from private investors.
Opinion Poll
Question : As we enter FY 2021-22, a report estimates a 11% GDP growth. What is the most critical investment the construction and infrastructure sector needs to make this year?