Government signs $1 bn loan pact with NDB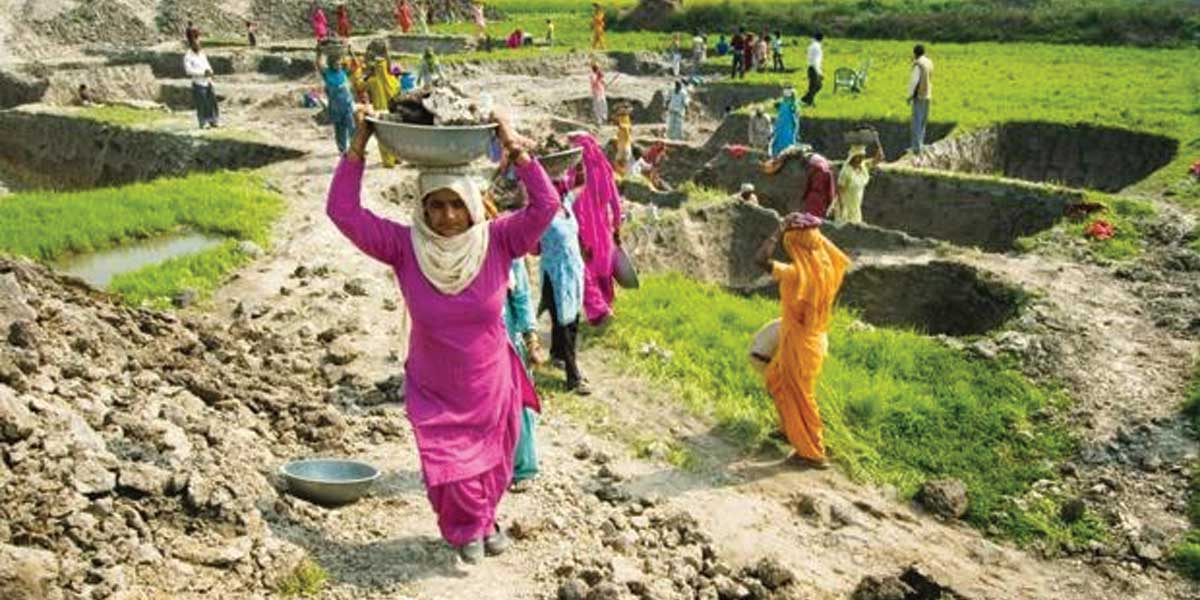 Government signs $1 bn loan pact with NDB
The Indian government and the New Development Bank (NDB) recently inked a loan pact worth $1 billion in a bid to boost the country's economic recovery post the onslaught of Covid-19 by aiding expenditure on rural infrastructure concerning Natural Resource Management (NRM) and the generation of rural employment under the ambit of MGNREGS (Mahatma Gandhi National Rural Employment Guarantee Scheme). The loan possesses a tenure of 30 years with the inclusion of a grace period of five years.
A Finance Ministry statement said that the programme suggests the generation of durable rural infrastructure assets concerning NRM and the creation of job opportunities for rural power, especially migrants who, courtesy of the ongoing Covid-19 pandemic, have lost their livelihoods post their return from urban areas.
Meanwhile, four projects worth over $800 million were approved by the World Bank Board of Executive Directors with the aim of strengthening the architecture of India's social promotion, improving quality education in Nagaland, improving performance and safety of existing dams across the various states, and for promoting nutrition intensive agriculture across tribal households in Chhattisgarh. Country director of World Bank India, Junaid Ahmed, said that these four projects are expected to aid multiple families access improved income opportunities, water supply, education, and gain from the government's expanded social protection policies and schemes.
Also read: NDB and Government sign Rs 370 bn loan pact
Opinion Poll
Question : As we enter FY 2021-22, a report estimates a 11% GDP growth. What is the most critical investment the construction and infrastructure sector needs to make this year?