Govt wants to allow firms to invest in EL projects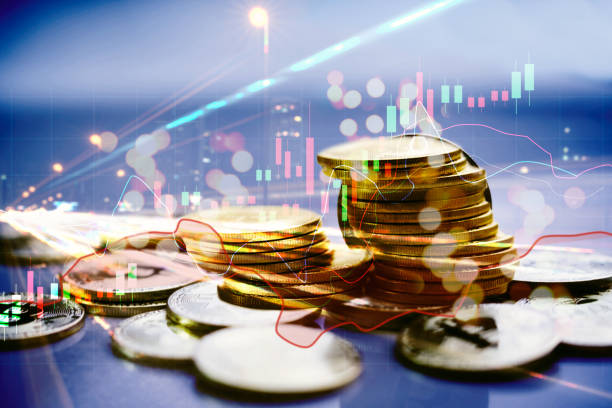 Govt wants to allow firms to invest in EL projects
The government has asked all financial regulators to relax investment norms for companies, enabling them to put money into large infrastructure projects rated 'expected loss' (EL). Currently, regulators allow investments only in highly-rated infrastructure projects.
EL is a new rating scale that will factor in the probability of default and recovery prospects. The rating scale will help investors make a distinction between entities with strong fundamentals and recovery prospects.
Earlier this week, the finance ministry's Department of Economic Affairs met all financial regulators, including the Reserve Bank of India (RBI), Securities and Exchange Board of India (SEBI), Insurance Regulatory and Development Authority of India (IRDAI), bankers, and financial institutions, including State Bank of India (SBI) and Life Insurance Corporation of India (LIC), along with top rating agencies, and discussed the viability of the EL rating system. The talks on implementing the EL concept comes in the wake of the Covid-19 pandemic.
The finance ministry also asked the top credit rating agencies to enable this framework for all the big operational infra projects based on the EL methodology.
---
4th Indian Cement Review Conference 2021
17-18 March 
---
The EL concept is not new. It was introduced in the Union Budget 2016 but did not take off in the absence of regulatory approvals. In January, IRDAI approved the EL rating and directed insurers to classify investments issued by infrastructure companies rated not less than A, along with an EL rating.
EL is assigned based on the expected loss to be incurred over the life of the debt instrument and includes the probability of default and post default recoveries, said a rating agency executive. Its rating scale ranges from ELI to EL7, with ELI representing the lowest expected loss, EL7 being the highest.
As we have been reporting, infrastructure finance continues to be the biggest concern for implementation of the government's ambitious plans for the country's infrastructure needs. In recent weeks, the government has revisited some of the earlier methods of financing. At a recent webinar, Finance Secretary (Expenditure) TV Somanathan spotlighted the long-term nature of infrastructure investment.
Image: The EL move comes with the aim of increasing the participation in various risk buckets in the infra debt market.
---
Also read: Infra funding takes centrestage at webinar

Opinion Poll
Question : As we enter FY 2021-22, a report estimates a 11% GDP growth. What is the most critical investment the construction and infrastructure sector needs to make this year?