HSVP to auction land of 11 failed projects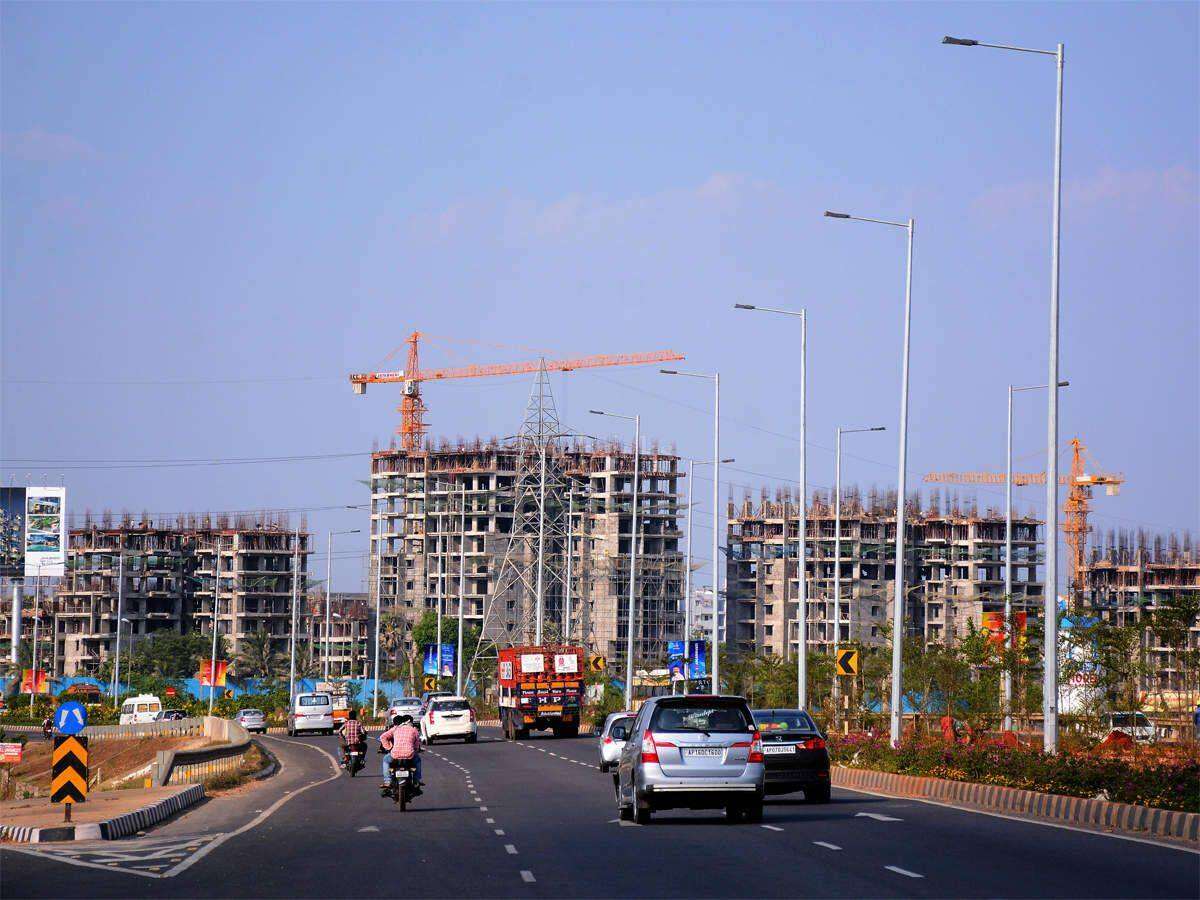 HSVP to auction land of 11 failed projects
Image courtesy: Magic Bricks
The Haryana Shahari Vikas Pradhikaran (HSVP) is planning to auction the land of 11 cancelled projects. These projects were cancelled because of the developers' incapacity to pay clear dues, and refund investors. These 11 builders owe approximately Rs 3 billion as external development damages to the development body.
This is for the first time in the state's history that a development body will auction failed projects lands. If executed, not only will this set a precedence for other states, it can be further used to recover dues and help homebuyers recover their long stuck money in realty projects.
In 2018, the Department of Town and Country Planning (DTCP) cancelled the licenses of 16 colonies due to various reasons ranging from non-renewal of the license, violation of DTCP norms and failure to pay development charges. These 16 projects include 9 commercial and 7 group housing projects and span over an area of 132.8 acres. 
The 11 projects to be auctioned are part of hose 16 cancelled projects. These projects are either under construction or partially construction. HSVP took over these projects in March 2019.  Builders cannot make any commercial transactions related to these projects. Also, boards have been installed on these plots informing people not to invest in these projects by DTCP. 
Most of these projects lie along the Southern Peripheral Road (SPR) and Dwarka Expressway.
A committee has been formed to get the various details related to the projects and the lands on which they were supposed to be constructed. Notices will be issued to these developers, for details such as the number of flats or shops booked in each project and the amount of money collected from buyers, ownership details. The inability to share such details might result in officials visiting their offices to collect the required details.