JSW Group to procure vaccines for 25,000 employees and their families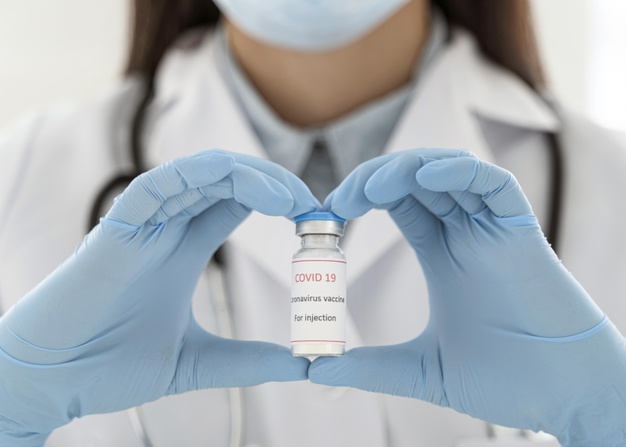 JSW Group to procure vaccines for 25,000 employees and their families
As an initial step in the process of inoculating employees against Covid-19, JSW Group, a few Tata Group companies, the India unit of a major multinational, and numerous other firms have plans to begin talks with vaccine manufacturers. The employees working at manufacturing units are more vulnerable than those working from home, and will receive priority treatment.
The first shots of the vaccine will be available from as early as March. According to sources, around two to three lakh doses will be supplied. Serum Institute of India began delivering its Covishield vaccines last week, followed by Bharat Biotech with the homegrown Covaxin. The initial focus is to vaccinate healthcare and frontline professionals by July.
Tata Group said that some of the companies in the conglomerate have initiated discussions on procuring vaccines, but a decision hasn't been taken yet, as informed by sources.
The India unit of a multinational manufacturing company is awaiting communication from the parent, which has initiated talks with global vaccine manufacturers for its units in North America and Europe.
Instead of depending on Serum Institute and Bharat Biotech alone, companies are waiting for more vaccines to come into the market. Four other companies are in different stages of conducting trials including Russia's Sputnik vaccine that will be distributed by Dr Reddy's Lab in India, and Zydus Cadila, which recently got the nod for third phase trials.
As companies await better clarity on the supply of vaccines, some wonder whether vaccination of employees could be included under corporate social responsibility.
Opinion Poll
Question : How will the Union Budget 2021-22 impact EPC projects?