KKR raises $3.9 bn for Asia infra fund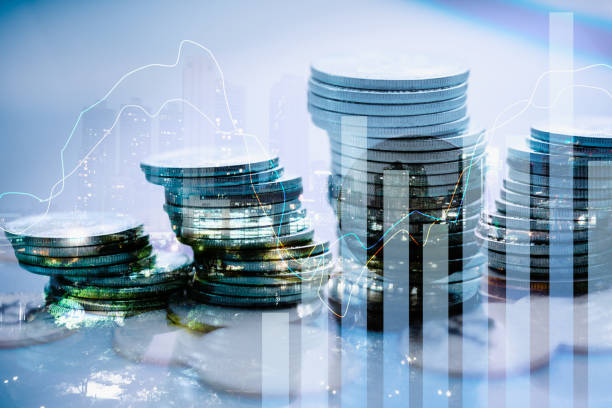 KKR raises $3.9 bn for Asia infra fund
American global investment firm KKR & Co raised $3.9 billion for its first Asia-Pacific infrastructure fund, surpassing the largest pool of cash in the region for investments in everything from renewable energy and waste management to communication towers.
In the fundraising process, the firm boosted its initial target from $3 billion and stopped fundraising after reaching the stipulated cap. It tapped three dozen investors in Europe, USA, the Middle-East and Asia-Pacific, said the company.
Institutional investors are looking rapidly for a "one-stop-shop" with deal-making, operational and capital market expertise, favouring assets with a lower-risk profile that aren't tied to public market indexes, said KKR.
KKR established its global infrastructure team and strategy in 2008 and has invested more than $24 billion in about 40 assets around the world since then. It hired David Luboff from Macquarie Group in 2019 to build a platform in Asia, where it now has a 14-member team with plans to add more in Japan.
The firm has already committed over $1.8 billion in six infrastructure investments in Asia, which added to investor confidence and led to a "considerably shorter" fundraising, Luboff told media sources.
Those investments include renewable energy company Virescent Infrastructure and India Grid Trust in India, two waste management companies in South Korea and First Gen Corp and Pinnacle Towers, the leading power producer and a telecommunication provider in the Philippines.
Global private equity firms are moving away from focusing on buyouts towards becoming investment houses with widened offerings in alternative assets such as real estate and infrastructure.
KKR will concentrate on big themes including green energy, mitigating environmental damage and environmental infrastructure, Luboff said.
Opinion Poll
Question : As we enter FY 2021-22, a report estimates a 11% GDP growth. What is the most critical investment the construction and infrastructure sector needs to make this year?