Maha govt transfers Rs 1,500 each, to 9.17 lakh construction workers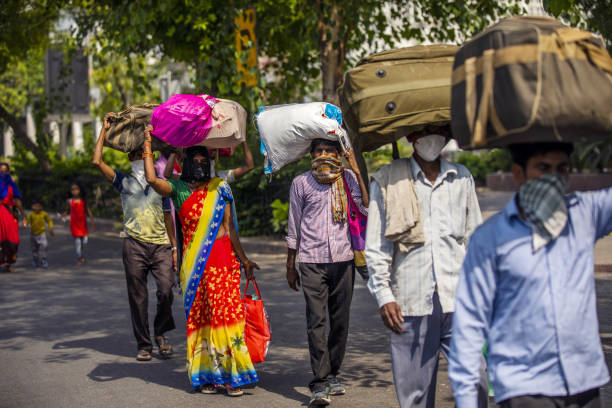 Maha govt transfers Rs 1,500 each, to 9.17 lakh construction workers
Apr 29 2021,06:04 PM CW Team
The Maharashtra state government has provided Rs 1,500 in the bank accounts of 9.17 lakh registered construction workers as assistance, in light of the Covid-19 pandemic and the subsequent restrictions.
There are 13 lakh registered active construction workers in the state, an official statement said.
State Labour Minister Hasan Mushrif told the media the relief has been given to workers as Rs 137.61 crore has been transferred into the respective accounts of 9.17 lakh labourers in just four days.
The Maharashtra Building and Other Construction Workers' Welfare Board is implementing the decision to assist the workers, it said.
An amount of Rs 5,000 was given to each of the registered construction workers during the Covid-19 lockdown period last year. The current restrictions placed due to the second wave of Covid-19 will remain in force in Maharashtra till May 1.
---
Read Also: New construction guidelines in Maharashtra during Covid
Read Also: Govt, realty sector help workers cope with second Covid wave
Opinion Poll
Question : How can India stem inflationary trends likely from the currently all-time-high steel prices?