SBI to audit Srei financials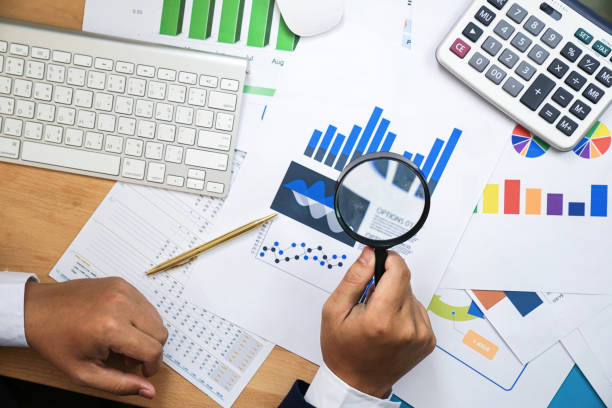 SBI to audit Srei financials
Jan 28 2021,02:01 PM CW Team
State Bank of India (SBI) has commissioned a forensic audit on Srei Equipment Finance Ltd's financials for the previous five years amid deteriorating business conditions and fund diversion allegations.
Last year, the Reserve Bank of India (RBI) had initiated an audit on the Srei Group. In the use of its powers granted under Section 45 MA(3) of the Reserve Bank of India Act, 1934, RBI appointed an auditor to conduct a special audit. In the second quarter of the financial year, Srei Infrastructure Finance Ltd proclaimed a 91% downfall in net profit to Rs 4.75 crore as compared to Rs 55.4 crore in the previous financial year.
Sources said that the SBI had ordered a forensic audit to also look into unsubstantiated allegations of fund diversion recently made by an Australian media source. Srei has also delayed payments to its bondholders, claiming that its financials have been hit by the Covid-19 pandemic.
---
4th Indian Cement Review Conference 2021
17-18 March
---
Srei Equipment Finance Ltd dismissed the allegations as "false and baseless".
The financing company said that the present scenario was created due to a "never-seen-before" pandemic, and got further compounded as borrowers' payments had been stuck with the government agencies and arbitration awards remaining unresolved due to the inter-mittens operations of courts because of Covid-19. All these factors have led to a cash flow mismatch, said Srei.
Opinion Poll
Question : How can India stem inflationary trends likely from the currently all-time-high steel prices?