SoftBank-backed Katerra files for bankruptcy in the US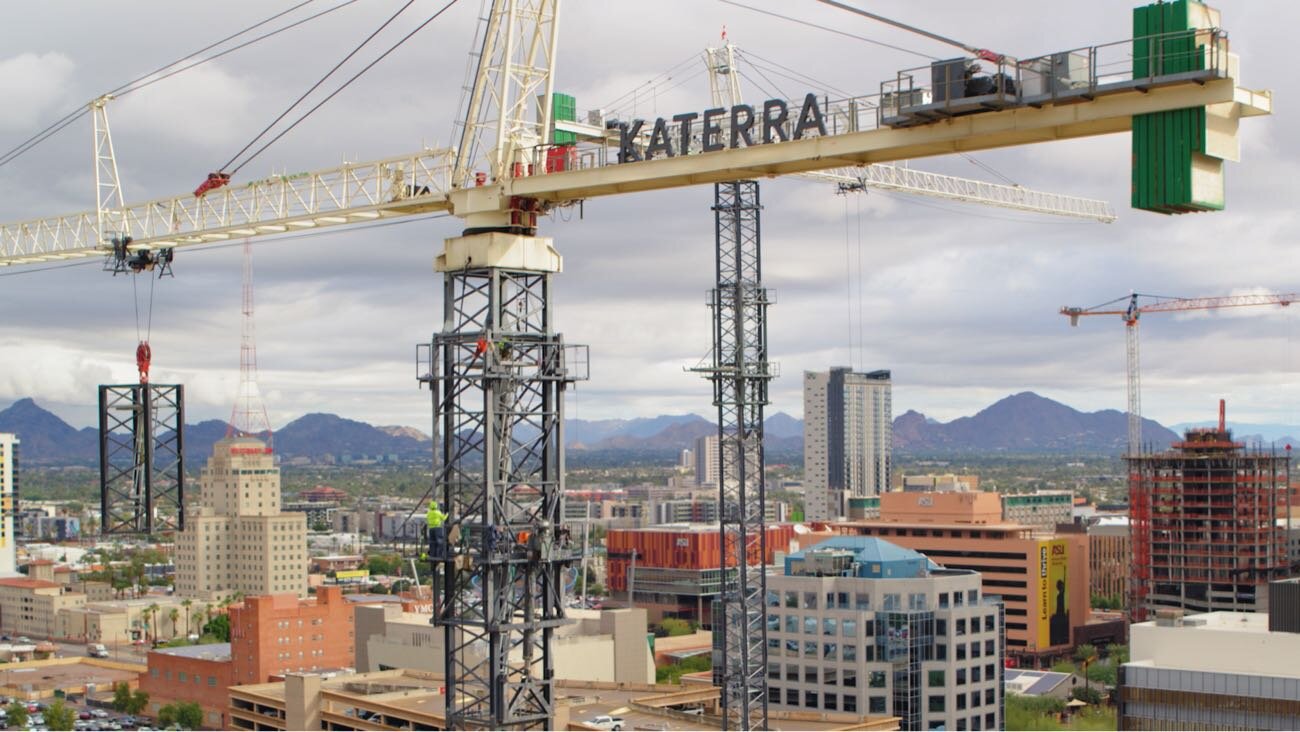 SoftBank-backed Katerra files for bankruptcy in the US
Jun 10 2021,04:06 PM CW Team
Construction firm Katerra Inc filed for bankruptcy security in the US, bookending the collapse of a startup that raised about $2 billion from investors, including SoftBank Group Corp.
The company registered Chapter 11 proceedings in the Southern District of Texas Court. It calculated liabilities of $1 billion to $10 billion and assets of $500 million to $1 billion.
The firm informed the media it acquired $35 million of the debtor-in-possession funding from a branch of SoftBank, a line to tide it over.
Katerra, founded in 2015 with a commitment to move up the steady construction industry, is a setback for SoftBank, which made a large bet on its transformative potential.
High cash flow from SoftBank and others helped Katerra to grow speedily by acquiring small companies. However, integrating those companies was challenging, and the firm had to deal with construction delays and problems in trying to make its construction modules better.
In May, Masayoshi Son, SoftBank founder, stated Katerra with investments where it made errors, including WeWork and Greensill. But they argued that SoftBank's successes have more than built up for such missteps.
According to the media, Credit Suisse Group is preparing to sue SoftBank over the collapse of Greensill and around $440 million reserves that Katerra owes the bank's clients, indicating unidentified people familiar with plans.
Katerra stands beside WeWork as one of the more striking collapses in SoftBank's portfolio. Katerra promised to shake up the construction industry sector with efficient factories and modular construction units. The firm said it was working in countries like the US, India, and Saudi Arabia.
Last year in February, its marketing materials touted 8,000 employees over the globe. It also closed down a factory in Phoenix to focus on a more extremely automated facility in California.
Ankur Gupta, President Katerra India said "Our construction, design, and factories continue doing business as usual. We remain committed to the completion of all ongoing projects and we are actively seeking new projects. Our customers and vendors should know that we remain steadfast in our business and in our commitment to them. We look forward to a long and fruitful relationship with our customers and vendors."
---
Also read: Lenders of Lavasa cancel bankruptcy proceedings to invite fresh bids
Also read: NBCC gets Rs 2,000 cr credit line from HUDCO for Jaypee acquisition
Opinion Poll
Question : How can India stem inflationary trends likely from the currently all-time-high steel prices?