States as regulation-enablers: How they rank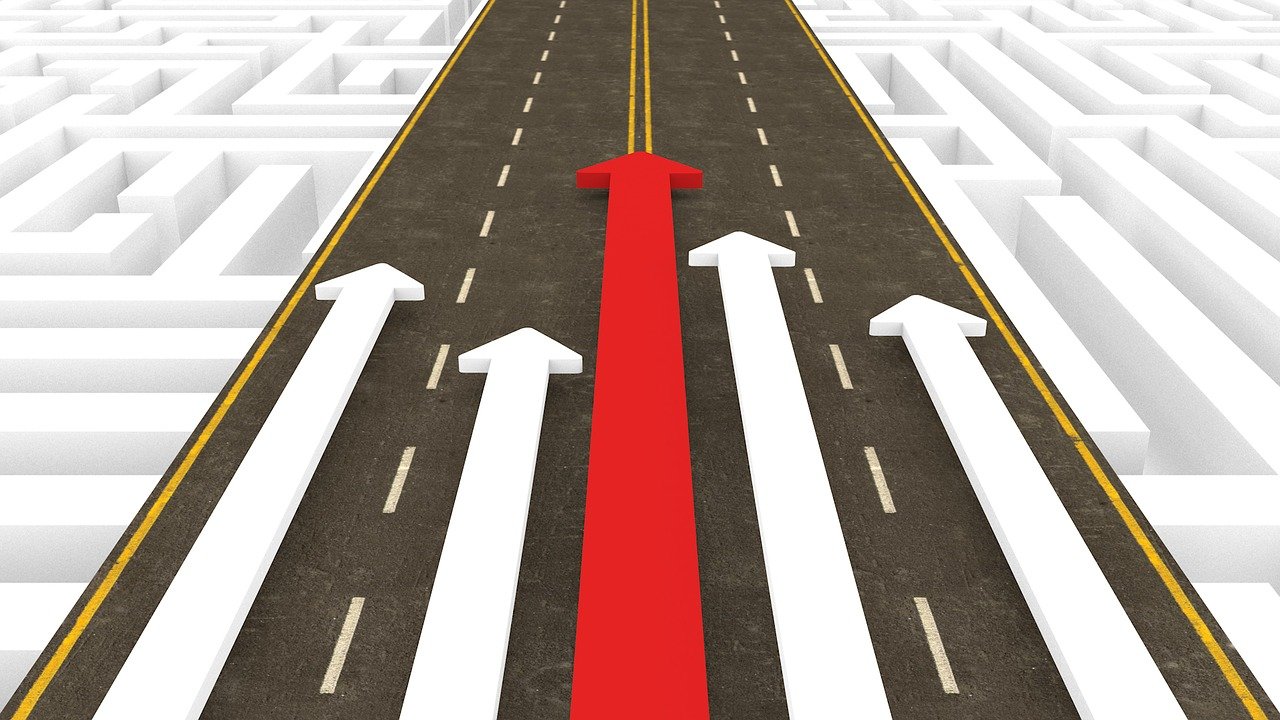 States as regulation-enablers: How they rank
Feb 16 2021,01:02 PM CW Team
The Department for Promotion of Industry and Internal Trade (DPIIT) had recently released the State and Union Territory (UT) rankings under the State Reform Action Plan (SRAP), 2019.
The Action Plan included 187 reform points and covered 12 business regulatory areas: labour regulation-enablers, access to information and transparency enablers, single window system, construction permit enablers, inspection enablers, sector-specific, paying taxes, environment registration enablers, obtaining utility permits, land administration and transfer of property, contract enforcement, land availability and allotment. Here is how the top 10 states and UTs rank:
As we have reported here earlier, the SRAP 2019 assessment was based on users' and professional feedback against 180 out of 187 reform points, combined with the World Bank (WB) methodology in its global "ease of doing business" rankings.
The Action Plan seeks to promote a sector-specific approach to creating and enabling a business environment across various sectors in the country. The sectors include healthcare, trade licence, fire licence or NOC, cinema halls, legal metrology, telecom, movie shooting, tourism and hospitality.
Also read: Urban governance index spotlights gaps in grassroots democracy
Also read: Top 10 police stations of India for 2020 announced
Also read: Goa sixth state to complete ULB reforms

Opinion Poll
Question : How can India stem inflationary trends likely from the currently all-time-high steel prices?