UAE beats all major economies in entrepreneurship ranking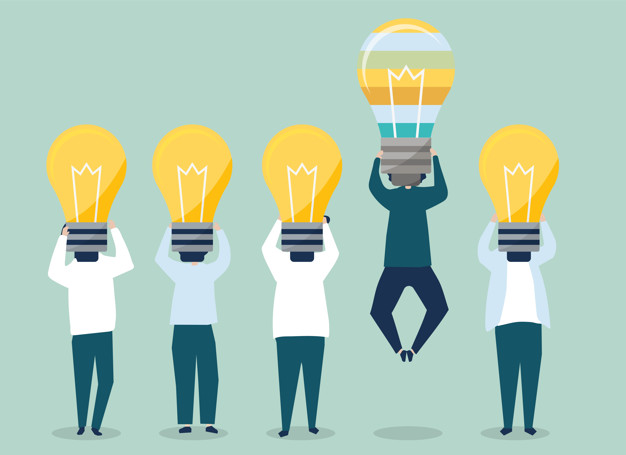 UAE beats all major economies in entrepreneurship ranking
The Global Entrepreneurship Monitor's National Entrepreneurship Context Index (GEM – NECI), which assesses the environment for entrepreneurship in an economy, has ranked the United Arab Emirates (UAE) as first in the region, and fourth globally in its recently released Global Entrepreneurship Index (GEI) 2020, up from the fifth rank in the 2019 report. The country stands ahead of many major global economies such as the United States, Canada, the United Kingdom, Australia, European Union countries, China, Japan and South Korea in the overall rankings of the index.
The UAE achieved rankings in many of the sub-indicators included in the general index structure in the 2020 version. Most notably, the country ranked second in the National Governments' Response to the Covid-19 lockdown and its impact on the entrepreneurial sector.
Ahmad Belhoul Al Falasi, UAE's Minister of State for Entrepreneurship and SMEs, indicated that his ministry is developing an integrated strategy to stimulate entrepreneurship during the next phase in cooperation with the concerned authorities.
GEI is one of the indicators of the UAE Vision 2021 national agenda, under the axis of Competitive Knowledge Economy, supervised by the Ministry of Economy, with the contribution of a national team and with the participation of many stakeholders in the country. These include the Prime Minister's Office; the Statistics and Federal Competitiveness and Statistics Centre; the Khalifa Fund for Enterprise Development; Dubai SME; and the departments of economic development.
The GEI report is the largest study on entrepreneurship and its activities in the world and includes a summary of the research that the observatory conducts on global economies to evaluate the state of entrepreneurship in various countries. The index evaluates participating countries on many sub-indicators within a flexible structure that includes aspects such as finance, government policies, and government programs for entrepreneurs, research and development and knowledge transfer, teaching entrepreneurship skills in school and university education, labor market dynamics, and supportive infrastructure and the culture and societal outlook in support of entrepreneurship, among others.
Indonesia ranked first in the GEI 2020, followed by the Netherlands of and Taiwan. The index is published by GEM, which is the world's first reference for the state of entrepreneurship in various countries, especially by international organisations such as the World Bank, the International Monetary Fund, the Organisation for Economic Co-operation and Development (OECD), the World Intellectual Property Organisation (WIPO) and the United Nations organisations.
Written from news release
Opinion Poll
Question : How will the Union Budget 2021-22 impact EPC projects?