Ultraviolette to raise funds for global expansion plans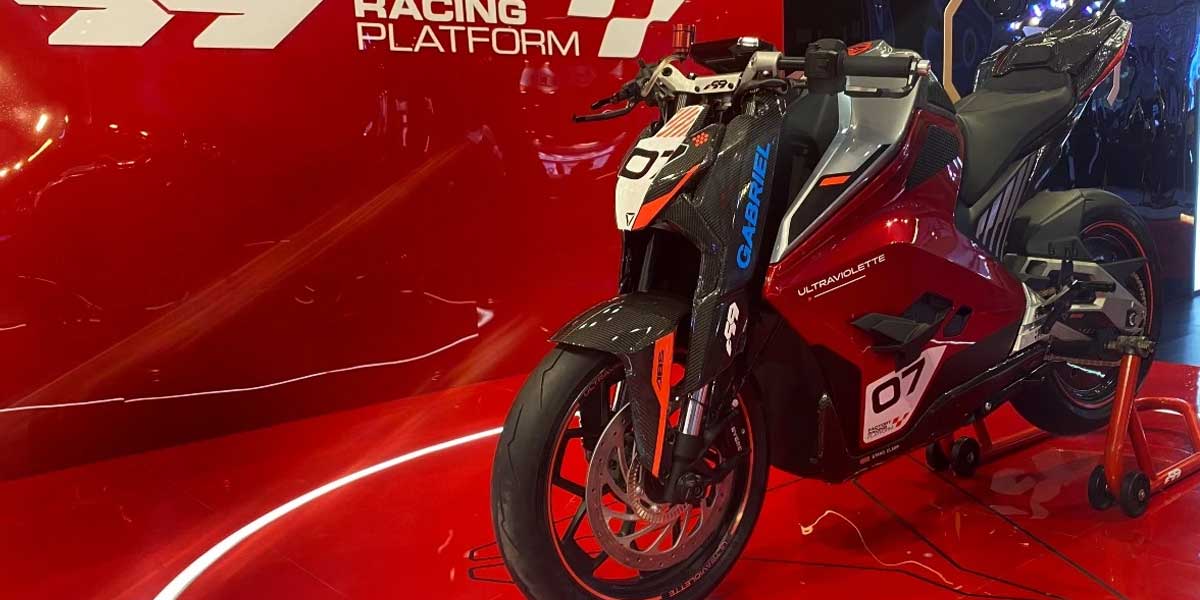 Ultraviolette to raise funds for global expansion plans
02 Mar 2023 CW Team
Launch of an electric car company in Bengaluru At its manufacturing plant in Bengaluru, Ultraviolette Automotive has started shipping its high-performance electric motorcycle, the F77, to clients. The company claims that this is the beginning of its next phase of growth, which will see it open dealerships across the country and broaden its global reach.
In fact, as part of its global expansion goals and in support of its vehicle development platform, Ultraviollete Automotive has revealed plans to raise $120 million. Exor Capital, Qualcomm Ventures, TVS Motor Company, Zoho Corp, Gofrugal Technologies, and Speciale Invest are just a few of the investors who have contributed more than $55 million to the startup to date.
"The F77 is the outcome of our drive to create an electric motorcycle that is a head-turner across all dimensions," stated Narayan Subramaniam, CEO and Co-Founder of Ultraviolette. It is uniquely Indian in every way, with a gorgeous design and thrilling performance.
Now that deliveries are in progress, Ultraviolette is focusing on growing its presence on a national and international level. In order to meet the rising demand for high-performance electric motorcycles, the company is creating a statewide network of dealerships and trying to quicken its expansion into new foreign markets.
Our investors share our vision for the future of mobility, according to Niraj Rajmohan, co-founder and chief technology officer of Ultraviolette. It's crucial that we keep looking ahead and push through to Ultraviolette's next stage of growth when deliveries of the F77 begin. With the help of investors who share our goal, Ultraviolette will be able to grow new vehicle programmes, increase our local presence, and quicken the launch of new products abroad.
Opinion Poll
Question : what is your impression of work in the construction industry?