When the biggies stumble…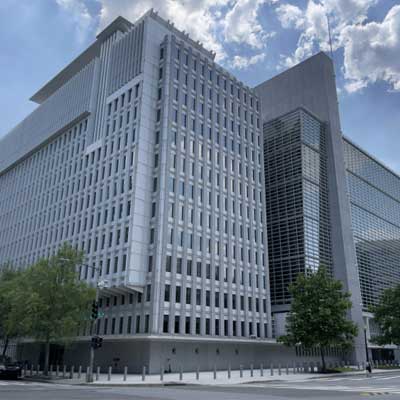 When the biggies stumble…
01 Oct 2021 CW Team
The World Bank's decision to discontinue the 'Ease of Doing Business' report has brought to the fore questions regarding the authority of the entity – and others like it- to analyse such criterion in the first place.
This doesn't just apply to the World Bank.
In India, a close parallel would be the authority given by the government to the Project Monitoring Group (PMG), formed to lend support to projects with investment above Rs 1000 crore. This move was commended by industry bodies in the country – Confederation of Indian Industries (CII), FICCI, NITI Aayog/Department of Industrial Policy (DIPP) and Promotion, despite the backdrop of political unrest. As you will go on to read, in a letter to the Prime Minister, FICCI had, quite literally, waxed eloquent about the entity.
Domestic parallel
The PMG was viewed by many as being analogous to the ease-of-doing-business model. And with good reason. In a little over a year, the entity had fast-tracked projects worth more than Rs 5 lakh crore. It was also proactive in lending support to smaller businesses.
However, the question here is not about the merit or demerit of any institution, big or small. It confronts the hype – and unquestioning support - associated with them. Anil Swarup takes a hard look – and forces us to do the same - at what can be best called a parody of the word "democracy". It is not as though there is a deficit of platforms or podiums where issues like this should be raised and addressed. It's just that the average man– the only person who can really rate the ease of doing business in his hometown and country – is afraid to speak up.
You have 2 FREE Article(s) left
Access Unlimited Content with

Subscription