The role of the World Bank in deciding the ease of doing business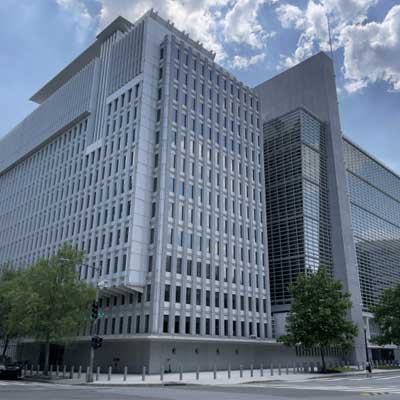 The role of the World Bank in deciding the ease of doing business
04 Oct 2021 Editorial Team
- Anil Swarup

Earlier in September, the World Bank announced discontinuing its Ease of Doing Business reports after an investigation alleged the staff of this international financial institution changed data on China to improve its rank of doing business.
Why was the World Bank releasing this report in the first place? Who should determine whether doing business in a country is easy or not?
I had raised these and some other questions when the NITI Aayog/Department of Industrial Policy (DIPP) and Promotion was going head over heels to "satisfy" the World Bank officials about the improving business environment in the country.