ABB helps Shimla get uninterrupted water supply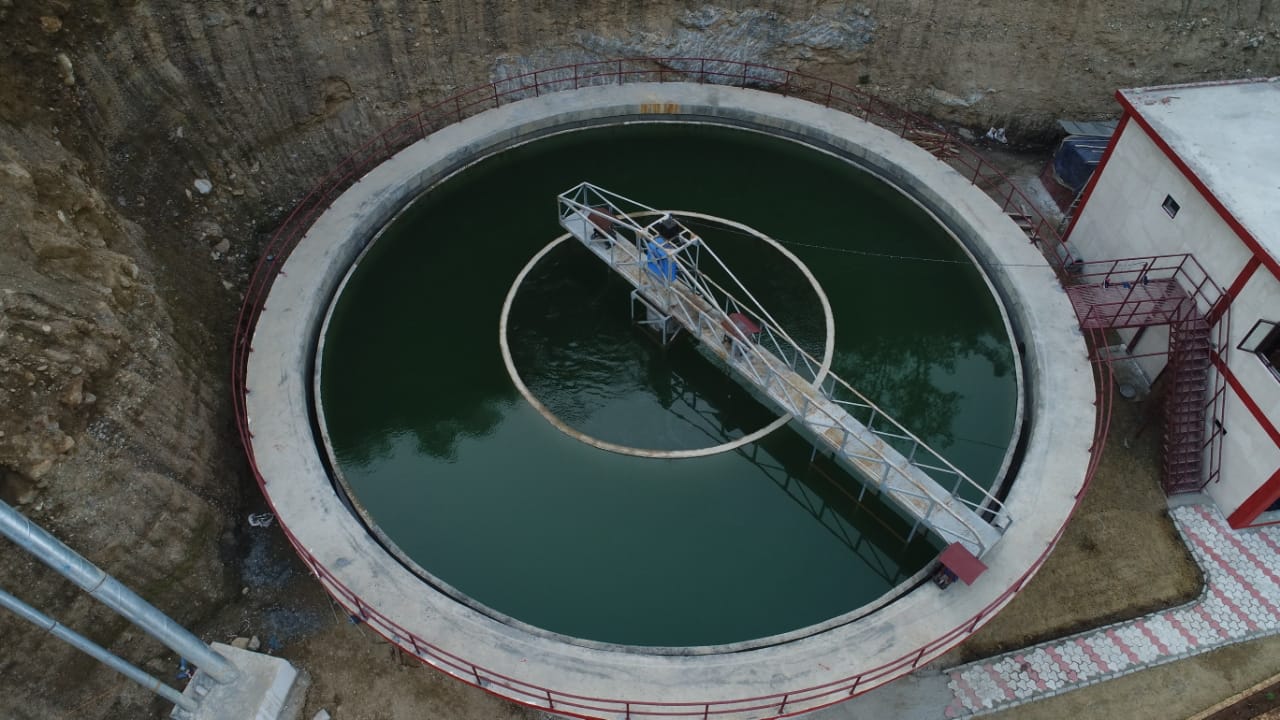 ABB helps Shimla get uninterrupted water supply
ABB softstarters has helped Shimla to get access to uninterrupted water supply caused by conventional starters. The pipeline damage was said to be cut by 50% using ABB softstarters to help lift water thousands of feet from a dam.
After Shimla experienced an acute water crisis as its population increased, the Himachal Pradesh Jal Shakti Vibhag (formerly known as IPHD) has developed a plan to modernise the existing lift water supply plan with construction and upgrading of old pumps to raise water from the Kol Dam on the Satluj River thousands of feet below the city with the help of ABB softstarters. The aim was to bring safe, clean drinking water to the population with minimal water loss and minimal environmental damage.
While demand has grown every year, the aged water infrastructure was losing 20-25% of the total water supply to leakage. Aggravating the problem, no major body of water was available in the vicinity of the main city, and the area's steeply sloping landscape allowed rainwater to run off quickly.
ABB softstarters installed sizable water supply systems to solve problems with water hammering by which the IPHD now estimates that, with reduced mechanical wear and 30 percent fewer service calls, PSTX Softstarters can cut pipeline damage by up to 50 percent during starting and stopping operations, leading to overall cost savings.
ABB is a global technology company that connects software to its electrification, robotics, automation and motion portfolio.
Written from a company news release.
Opinion Poll
Question : As we enter FY 2021-22, a report estimates a 11% GDP growth. What is the most critical investment the construction and infrastructure sector needs to make this year?