Ambuja Cement shows good volume growth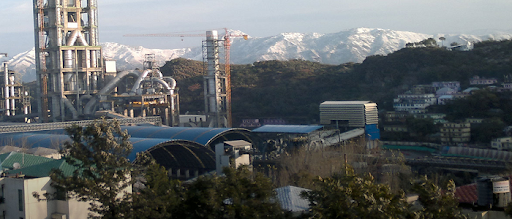 Ambuja Cement shows good volume growth
Ambuja cement announced their results for quarter four and full year ending 31 December 2020.
Some major highlights pointed out by the company regarding growth in earnings before depreciation,interest, taxes and amortisation (EBITDA) and earnings before interest and taxes (EBIT) include:
Q4 2020-21:
• EBITDA increased by 40% with a margin expansion of 410 basis points
• 61 % growth in operating EBIT supported by growth in volumes and reduction in key costs
FY 2020-21:
• EBITDA increased by 23% with margin expansion of 480 basis points supported by growth in premium products , cost reduction and operational efficiency programs
• Operating EBIT higher by 490 basis points
Financial Performance for the quarter ended December 2020
Volumes grew by 7% and supported by good price, resulting in 14% growth in net sales.

Net sales during the quarter stood at Rs 3,468 crore compared to Rs 3,038 crore in the corresponding quarter of the previous year.

Total operating cost per ton declined by 2% supported by operational efficiency programs in the plants as well as logistics efficiencies.
Ambuja generated Rs 2,606 crore from operations led by improved performance and efficient working capital management.
Standalone audited financial results for the quarter and year ended 31 December 2020
Consolidated Financial Results for the quarter and year ended December 2020
Margin expansion for the quarter and year up by 400 basis points

47% growth in Operating EBIT in Q4 2020; 15% growth in operating EBIT for the full year
Ambuja cement, a part of the global conglomerate LafargeHolcim, is among the leading cement companies in India. They provide sustainable home building solutions.
Written from a company news release.
Opinion Poll
Question : How will the Union Budget 2021-22 impact EPC projects?