TCS introduces new brand statement 'Building on belief'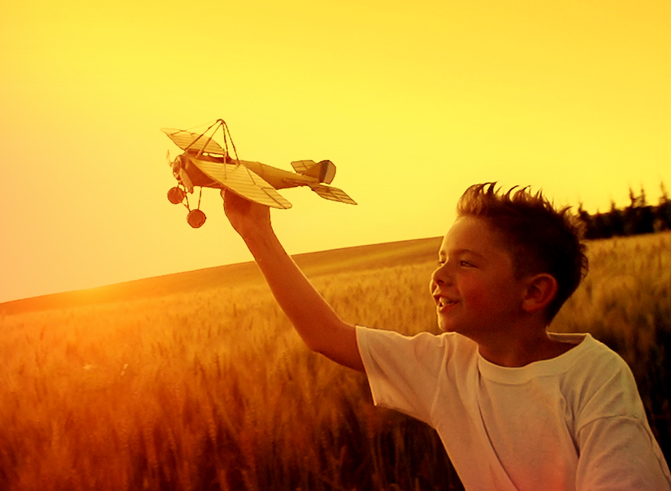 TCS introduces new brand statement 'Building on belief'
Tata Consultancy Services (TCS) unveiled a new statement, 'Building on belief', to articulate its mission and relationship with customers as it embarks on its next decade of transformation-led growth.
This vision aims to encapsulate the active and collaborative role that TCS plays in partnering with customers over the long term, leveraging its contextual knowledge, investments in research and innovation, and technology expertise to help them grow, and achieve their purpose-led transformation goals.
TCS says the statement `Building on belief' represents a brand promise based on the core strengths that TCS has come to be known for. They include: a long term approach based on shared purpose that benefits clients through the breadth of reach and ubiquity of involvement; innovation and the responsible, sustainable and strategic view it provides; and the ability to harness collective knowledge to create technology-led solutions for transformative, measurable impact, the company stated.
Tata Consultancy Services is an IT services, consulting and business solutions organisation.
Written from a company news release.
Opinion Poll
Question : As we enter FY 2021-22, a report estimates a 11% GDP growth. What is the most critical investment the construction and infrastructure sector needs to make this year?