Actis chooses WinJi's platform for renewable asset maximisation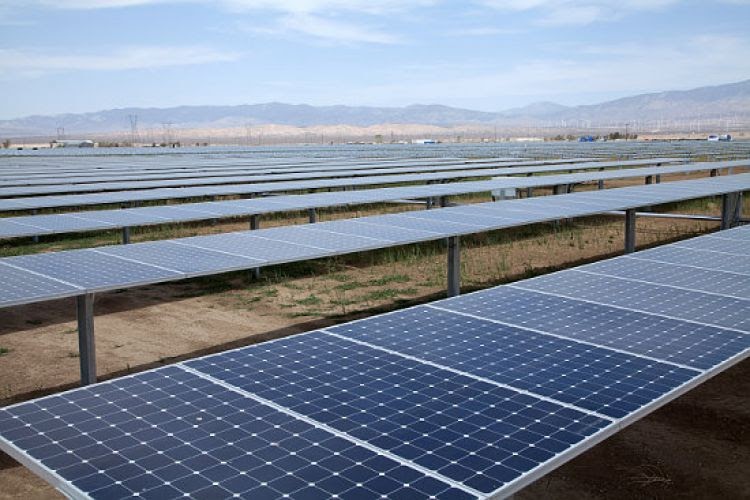 Actis chooses WinJi's platform for renewable asset maximisation
Jan 28 2021,06:01 PM Editorial Team
WinJi, a Swiss-based artificial intelligence (AI) company for renewable energy asset management, will provide its performance and software platform solution "True Power" for all existing and new assets for the Actis long-life infrastructure fund ("ALLIF") which is investing $1.2 billion in operating energy infrastructure projects across Latin America, Africa, and Asia.
After a competitive selection process, Actis, a leading investor in growth markets in the energy infrastructure space with a $5 billion, selected WinJi for renewable energy asset management. The project's mandate is to support maximising the overall performance across the company's growing portfolio of renewable energy assets in its long life fund. Initially, WinJi's True Power platform will be integrated into 800 MW of existing renewable assets located in Brazil, Chile, and India.
"WinJi's expertise in AI-based performance analytics, their in-depth industry knowledge together with the ability to provide value-adding insights, were the main criteria to sign this agreement," Ralf Nowack, Energy & Infrastructure Operations Director at Actis, said.
WinJi has developed the asset management platform specifically for asset owners to effectively improve their overall profitability thereby facilitating a significant project IRR optimisation. True Power Platform identifies performance anomalies, quantifies loss drivers and calculates suggestions to improve production efficiency by applying AI-based data analytics.
Rewritten from a company news release.
Opinion Poll
Question : How can India stem inflationary trends likely from the currently all-time-high steel prices?