ABB is Clarivate Top Global Innovator for 5th time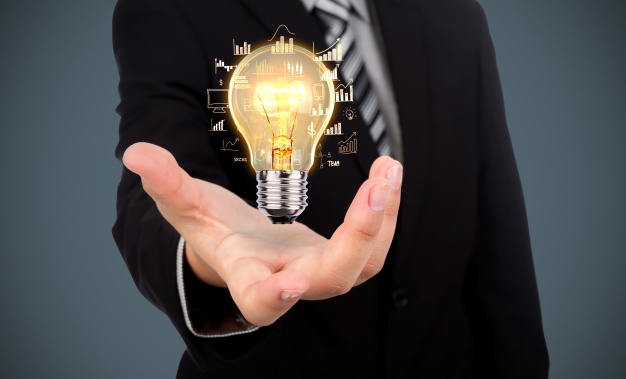 ABB is Clarivate Top Global Innovator for 5th time
Feb 24 2021,06:02 PM CW Team
ABB recently got recognised as top global innovation leader for the fifth time in 10 years, by Clarivate Top 100 Global Innovator.
ABB has been named one of the world's most innovative companies for 2021 by Clarivate, an analytics (including scientific and academic research), patent intelligence and compliance standards company.
This is the fifth award in 10 years for ABB. In 2020, ABB had increased research and development (R&D) and digital spend to 4.8% of group revenues, corresponding to around $1.3 billion.
Since 2012, Clarivate's list has identified global innovators and celebrated companies and research institutions that excel at innovation. Using the same methodology every year, Clarivate analyses the patented ideas of over 14,000 entities for their levels of investment, impact and quality.
ABB is a global technology company that connects software to its electrification, robotics, automation and motion portfolio.
Written from a company news release.
Opinion Poll
Question : How can India stem inflationary trends likely from the currently all-time-high steel prices?