Baker Hughes set to acquire ARMS Reliability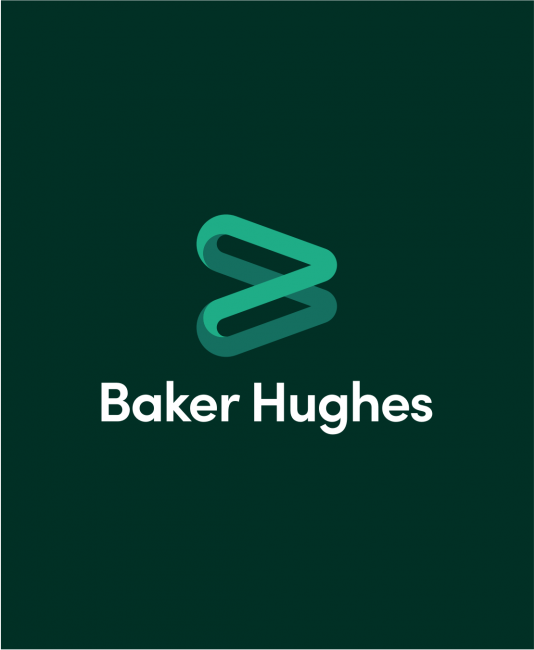 Baker Hughes set to acquire ARMS Reliability
Feb 23 2021,05:02 PM Editorial Team
Baker Hughes, an energy technology company, has announced that it is acquiring ARMS Reliability, a provider of solutions to industrial companies across mining, oil and gas, power, manufacturing, and utilities. The acquisition is intended to strengthen Baker Hughes' industrial asset performance management (APM) capabilities and to expand the company's industrial asset management offerings.
APM solutions leverage data capture, integration, visualisation, and analytics to improve the reliability and availability of physical assets. ARMS Reliability's asset strategy management, asset reliability services, and consultancy experience, along with its OnePM software offering, will integrate into Bently Nevada's system 1 software platform from Baker Hughes, which provides plant wide asset health monitoring and protection. The combined offering will provide Baker Hughes's customers with a full spectrum of APM services to enhance industrial operational efficiencies, extend asset life cycles, and reduce non-productive downtime, according to a company release.
The acquisition is expected to close in the second quarter of 2021 and will be integrated into the Bently Nevada product line within Baker Hughes' digital solutions segment.
According to the asset performance management market global forecast to 2025, APM services are deployed in industrial sectors and can deliver up to a 30% reduction in maintenance cost, up to a 75% decrease in machine breakdowns, and up to a 45% reduction in downtime.
Written from a company news release.
Opinion Poll
Question : How can India stem inflationary trends likely from the currently all-time-high steel prices?