BEML's Atmanirbhar precision products at Aero India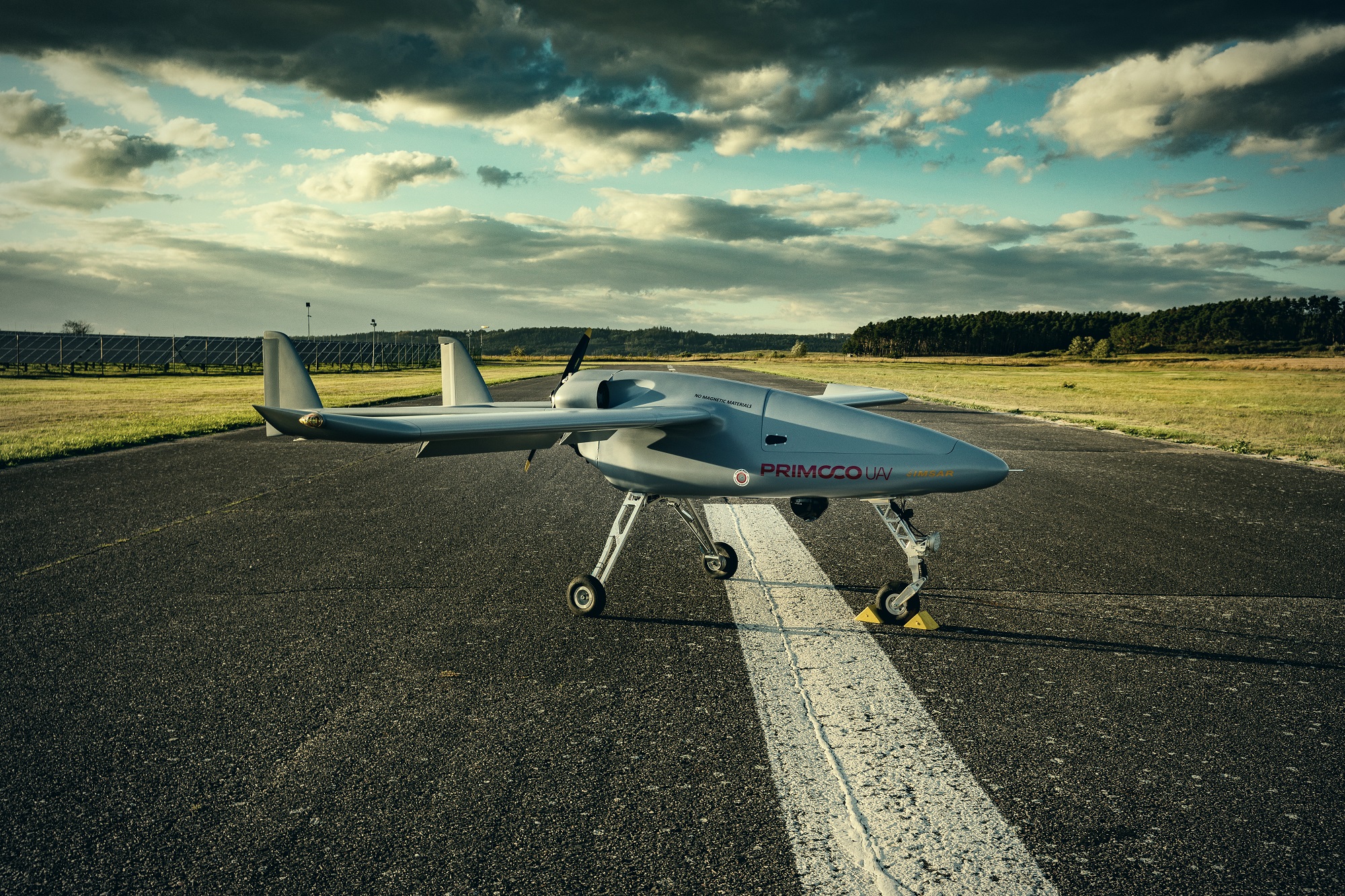 BEML's Atmanirbhar precision products at Aero India
BEML will be showcasing some of its products at Aero India 2021, the biennial Aero exhibition, being held in Bengaluru from today until Friday (February 3-5).
Niche products like transporter landing system (TLS) and variants of unmanned aerial vehicles (UAV) will be a part of BEML's product range for the exhibition, all of which will be adhering to the theme of Atmanirbharata.
BEML plans on signing MoUs, to enter into collaborations with major players in the defence and aerospace business.
TLS is a ground-based precision landing system, and works over any terrain using directional antennas. It can be installed even on short runways ending with water or obstructions. BEML plans to manufacture it in India in collaboration with Advanced Navigation and Positioning Corporation, USA.
BEML Primoco UAV 'One 150', is designed for civilian and military uses. It is built to take off and land autonomously in poor weather conditions too. According to the BEML statement, it can fly continuously for 15 hours and has a 200 km radio range. This UAV can be used for surveillance, monitoring, border patrolling and law enforcement. Primaco UAV is planned to be built in India in Collaboration with Primaco, Czech Republic.
BEML is also displaying the 25 kg Class Tactical UAV being developed in collaboration with Indian Institute of Technology, Kanpur. The UAV is intended to carry payloads of 3.0 kg, such as day and night cameras. It can take off and land in short runways, fly continuously for 8 hours and has a 50 km radio range.
BEML Limited, is a multi-technology, multi-product company, which is engaged in the design, development and manufacturing of a wide range of products for core sectors of economy such as defence, mining, power, infrastructure and urban transportation.
Opinion Poll
Question : The Budget will influence your business the most in terms of