Emerson receives 2021 IoT Breakthrough Award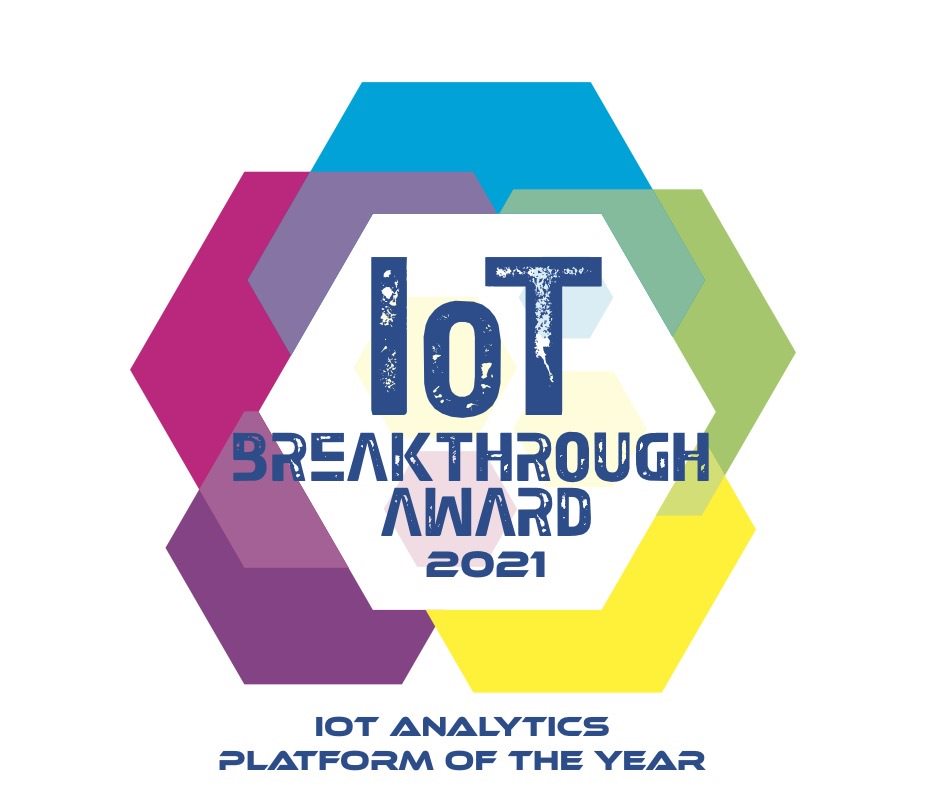 Emerson receives 2021 IoT Breakthrough Award
Jan 29 2021,06:01 PM CW Staff
Emerson received the "IoT Analytics Platform of the Year" award for its Plantweb Optics Analytics software. The global automation technology and software company received the award as part of the 5th annual IoT Breakthrough Awards.
The award recognises the company's analytics software that uses artificial intelligence and machine learning to improve reliability, safety and sustainability while optimising production for industrial manufacturers. Emerson's Plantweb Optics Analytics is an industrial IoT analytics software that collects and interprets operational data to provide real-time visibility into equipment health and operational performance.
The IoT Breakthrough Awards programme recognises innovators, leaders and visionaries from around the globe in a range of IoT categories, including Industrial IoT, Enterprise IoT, consumer IoT, connected home and more. This year's had more than 3,850 nominations from companies all over the world.
Plantweb Optics is part of Emerson's Plantweb digital ecosystem of transformational technologies, software and services. It aims to improve performance at all levels across an enterprise, from simple equipment to complex assets, process units and entire production plants.
Stuart Harris, Emerson's Group President for Digital Transformation, believes industrial manufacturers generate vast amounts of data, but few companies are really gaining the insights needed to optimise their operations. "This IoT Breakthrough Award recognises our industry-leading technology, expertise and focus on value creation for our customers."
Written from a company press release.
Image source: Emerson.
Opinion Poll
Question : How can India stem inflationary trends likely from the currently all-time-high steel prices?