Luminous launches energy efficient designer fans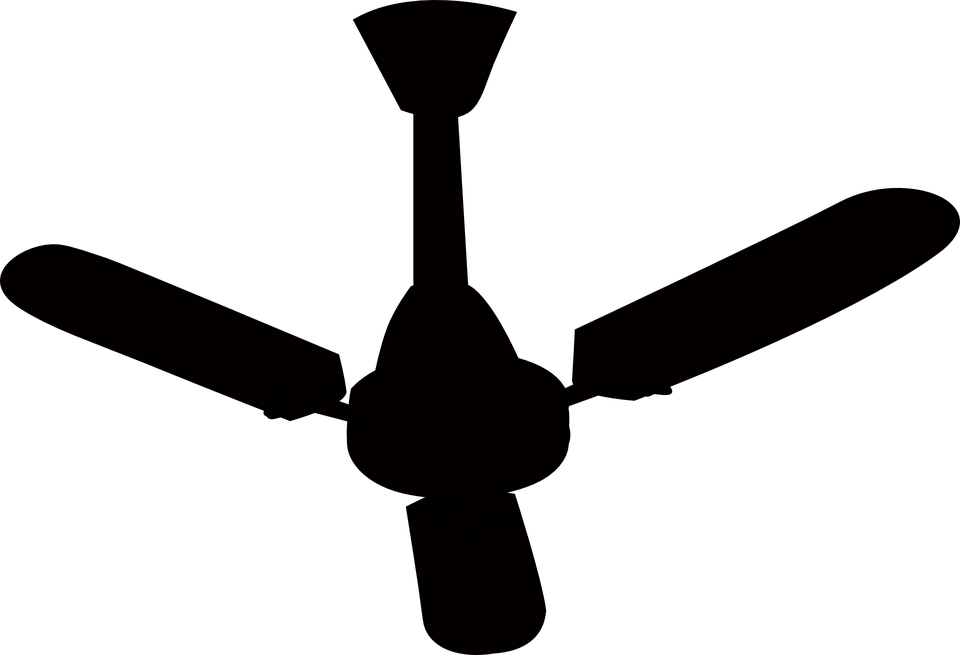 Luminous launches energy efficient designer fans
Luminous Power Technologies, manufacturers of products in the power backup, home electrical and residential solar space, has introduced a series of energy efficient designer fans in India. The range helps save 40% energy as compared to standard ceiling fans, a company release stated.
The range consists of 10 designer fans including seven from the existing signature collection launched by Luminous in 2018. The energy saving designer fans category is available in the price range of Rs 3,500 to Rs 5,500.
Luminous is expecting 15% of ceiling fan revenue in 2021 to come from the energy saving fans range. In addition to the signature collection fans being introduced in the energy efficient designer series, Luminous Power Technologies has launched two new fans in the range–New York Chelsea and Jaipur Tamra.
Jitendra Agrawal, Senior VP, Luminous Power Technologies, said, "The newly launched designer fans India can save upto 100 MWh electricity every day … Luminous aims to achieve Rs 500 crore revenue in the overall fans category by 2023."
Written from a company news release.
Opinion Poll
Question : The Budget will influence your business the most in terms of