Master Builders Solutions bags offshore wind projects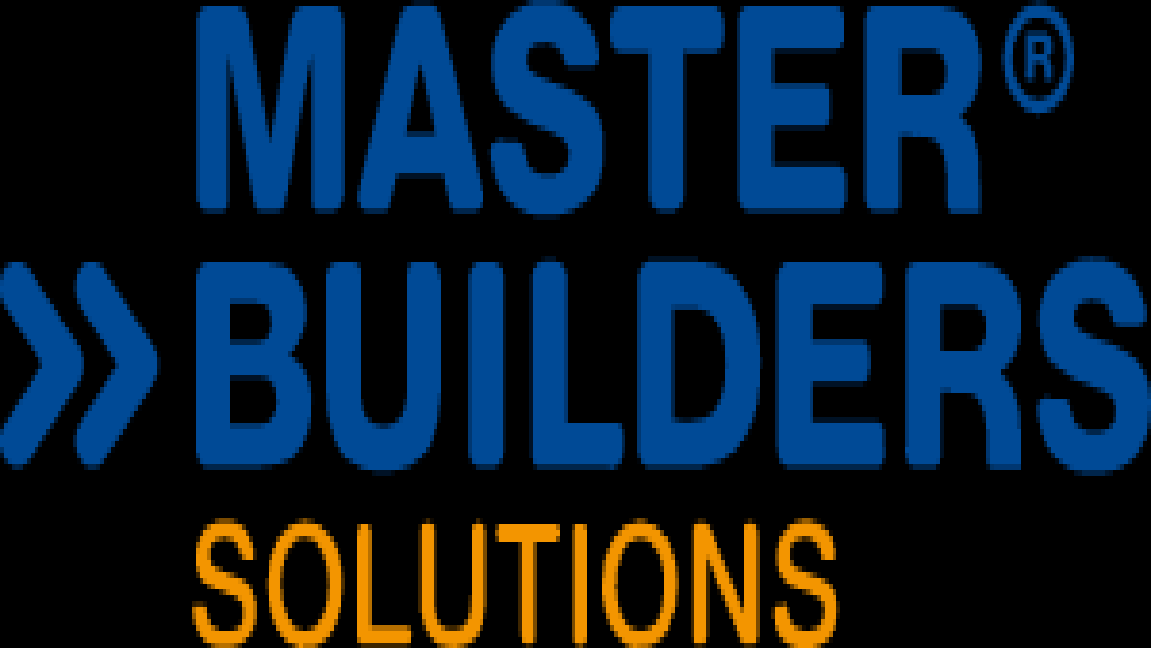 Master Builders Solutions bags offshore wind projects
Master Builders Solutions has been awarded a number of offshore wind projects in Taiwan, including the supply of more than 200 Offshore Foundations with their range of grouting products for foundations, MasterFlow.
The company has signed contracts to supply MasterFlow 9500 and MasterFlow 9800 to three offshore wind farms in this year and the following two years. The contracts are from Formosa II OWF Project, The Changfang & Xidao OWF Project, and The Greater Changhau OWF Project in Taiwan.
The company will be supplying its MasterFlow to two hundred and twenty-two Offshore Foundations. Of the three projects the largest, with 111 WTG Foundations and 2 OSS Foundations, is the 900MW Greater Changhua 1 and 2a wind farms. Changhua 1 has a capacity of 605MW, which will be located at a water depth of 34-44 meters, while Changhua 2a has a capacity of 295MW.
Master Builder Solutions' operations to supply these three major projects are currently underway and the first deliveries are expected to arrive in Taiwan in February this year. Andy McGregor, Head of Offshore Asia-Pacific for the company, said that the year 2020 has been "a very busy year for the offshore team in Asia, as we continue to strengthen our position within the region. We are pleased and grateful that our customers have once again decided to select MasterFlow as the material for their foundations and we look forward to making the projects a success for all stakeholders involved."
Rewritten from a company news release.
Opinion Poll
Question : How will the Union Budget 2021-22 impact EPC projects?