Tata Motors introduces compact ambulance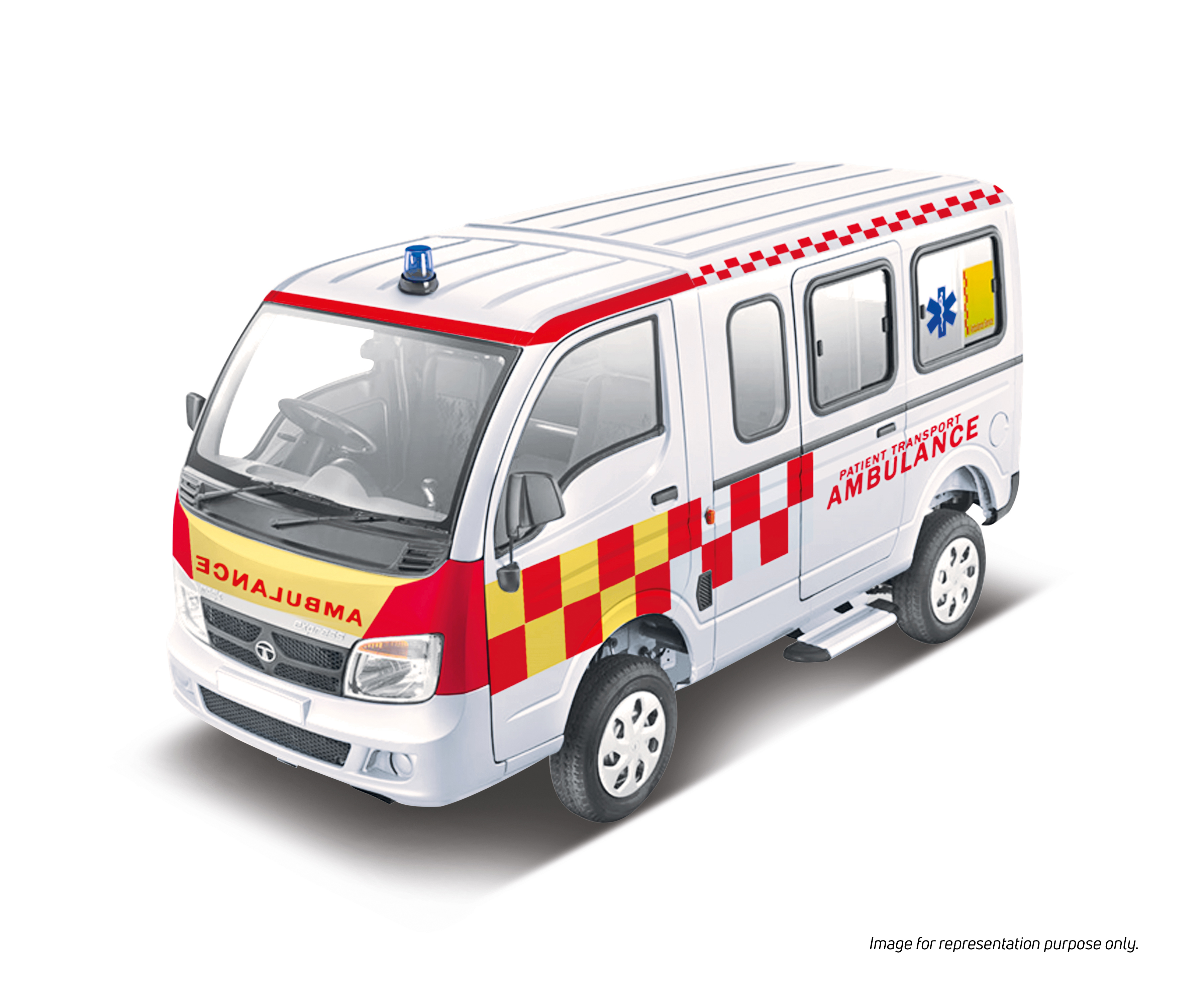 Tata Motors introduces compact ambulance
Tata Motors introduces the Magic Express patient transport ambulance, designed specifically for healthcare mobility in the economy ambulance segment.
The Magic Express ambulance is designed to support medical and health related services, which assumes significance especially during the Covid-19 pandemic. The compact dimensions of the vehicle enables easy manoeuvrability on Indian roads, resulting in speedy movement of patients requiring emergency care, thereby saving lives. It is ergonomically designed to provide sufficient space, safety and comfort for the patient and the attendants, while being fully compliant to AIS 125 norms.
The Magic Express ambulance includes:
Auto-loading stretcher
Medical cabinet
Provision for an oxygen cylinder
Doctor's seat
Fire extinguisher along with internal lighting
Flame resistant interiors
Announcement system
The ambulance is equipped with AIS 125 certified retro reflective decals and a beacon light with a siren. The driver and patient compartments are separated by a partition wall, which increases safety, especially while transporting Covid-19 patients. It's powered by a 800cc TCIC engine, which delivers 44hp of power and 110Nm of torque. With its robust build, it requires minimum upkeep, gives a superior performance and offers low cost of ownership, making it a hassle-free vehicle. The Tata Magic ambulance is engineered keeping in mind Tata Motors' 'Power of 6' philosophy, which promises profitability, vehicle performance, driving comfort, convenience and connectivity, along with safety—all with a lower total cost of ownership (TCO). The Magic Express Ambulance is an ideal vehicle for customer segments like hospitals, nursing homes, government health departments, health NGOs or start-ups who are a part of the Indian healthcare ecosystem. The Tata Motors SCV passenger range comes with a warranty of 2 years / 72,000 km.
Tata Motors Limited is a global automobile manufacturer of cars, utility vehicles, pick-ups, trucks and buses.
Written from a company news release.
Opinion Poll
Question : As we enter FY 2021-22, a report estimates a 11% GDP growth. What is the most critical investment the construction and infrastructure sector needs to make this year?