Vinyl Pipes sets eyes on expansion into Sub-Sahara Region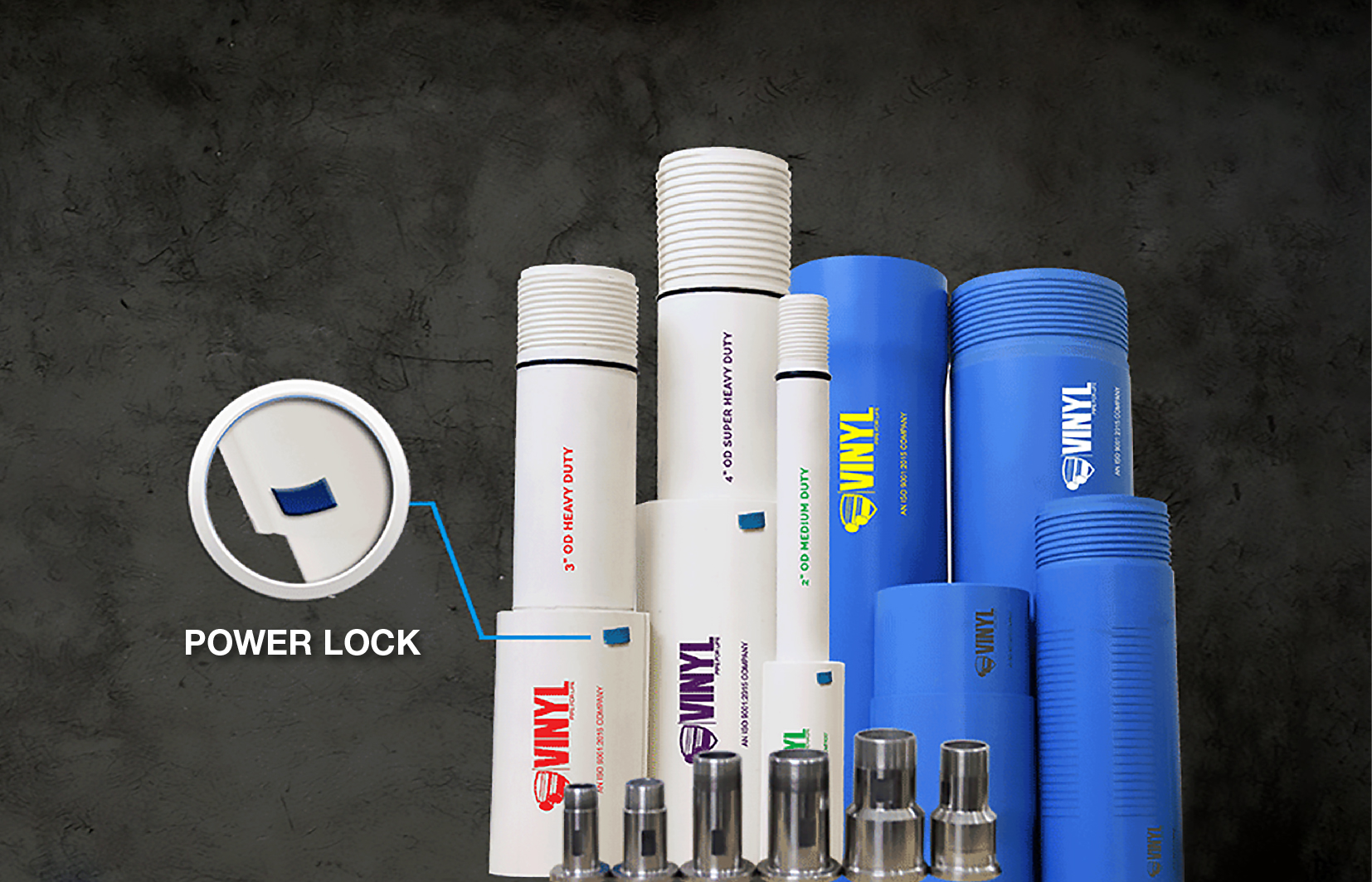 Vinyl Pipes sets eyes on expansion into Sub-Sahara Region
Jul 01 2021,06:07 PM CW Team
Vinyl Pipes, a leading manufacturer and supplier of uPVC Column and Casing pipes, on June 29, announced its intention to expand operations to the Sub-Sahara Region.
As the first step in this direction, in FY22, the company is looking at intensifying its network in the Sub-Sahara region. This is the region that the company believes will benefit the most from the cost-effective, lightweight, reliable, and durable solution that Vinyl uPVC Pipes have to offer. The ability to deliver consignments under 21 days, adjust specifications, order timelines in line with the customer requirement and schedule make Vinyl Pipes a reliable partner of choice for the customers in this region.
While strengthening the distribution network in the target region, in selected locations, Vinyl Pipes will appoint an on-ground representative to help partners deliver after-sales support in line with the Vinyl Pipes standards. Currently, this service is extended, out of India. The aim is to expand the current network of 14 partners in this region to 23 by 2021, with an in-market representative in 18 countries.
Commenting on the company's global outreach initiative, Saumya Jain, Chairman, Vinyl Pipes, said, "This is an exciting time for Vinyl Pipes. With the water well industry slated to grow at 80%, the need of the hour is for reliable, durable & environment-friendly solutions. Vinyl Pipes pass on all three parameters. It is time to look beyond our shores to further our mission to enable access to water in the remotest and roughest of terrains across the globe. The decision to expand our presence into the Sub-Sahara region is a logical first step in our business strategy, as this region is facing serious water problems. The Sub-Sahara region needs a cost-effective, reliable, and long-lasting solution; Vinyl Pipes fit the requirement to the T for all their water management needs."
"With the vision of the world is my Oyster, we are drafting a well-thought-out strategy for a successful outreach program" he further added.
Quality, backed up by an in-house R&D department that works on incessantly improving the offerings with unique features that bring tangible benefits to the water well and water management industry, gives Vinyl Pipes the confidence to establish themselves as the uPVC Pipes of choice the world over.
Opinion Poll
Question : How can India stem inflationary trends likely from the currently all-time-high steel prices?