Roofing and cladding: 7 case studies in hi-performance innovation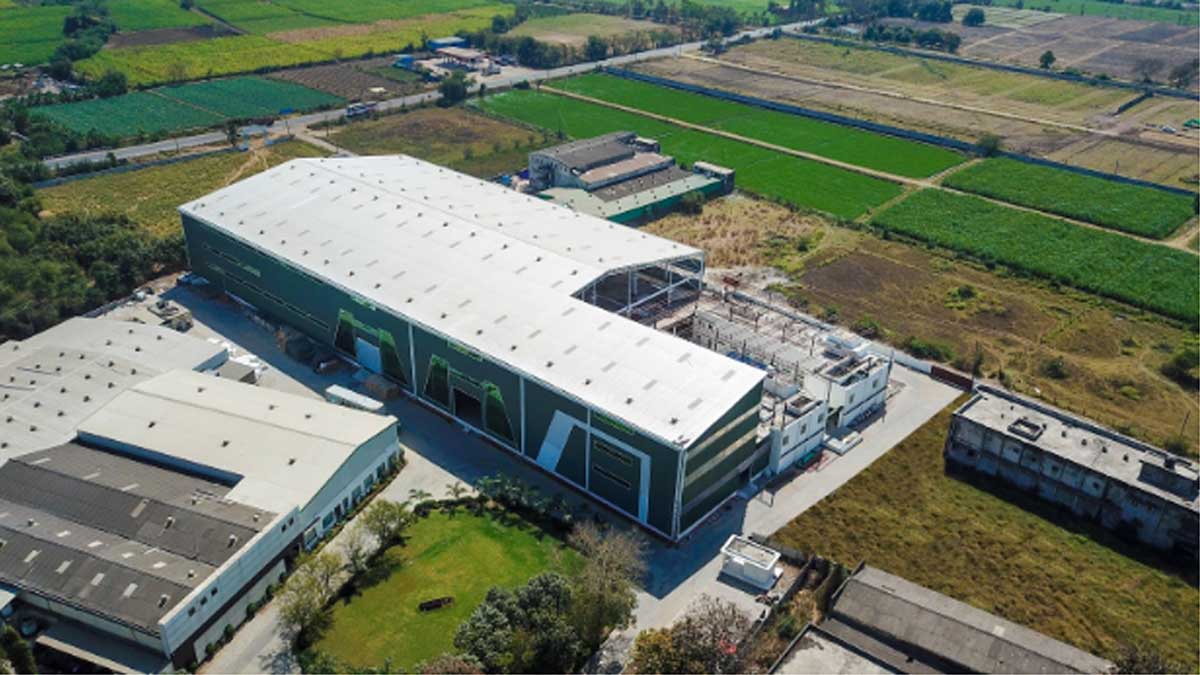 Roofing and cladding: 7 case studies in hi-performance innovation
Panels of various composite materials, glass, polycarbonate and metal sheets remain the most popular roofing and cladding options in India. Architects are innovating to produce attractive and high-performance roofs and facades. In this article, we bring you seven case studies in roofing and cladding, some underway and some fully executed. But is India ready for high-end innovation in roofing and cladding?
In this article, architects, technology experts and marketers from Kembhavi Architects, Edifice Consultants, IMK Architects, Ace Group, Tata Bluescope Steel, Design Forum International, and GPM Architects and Planners explain the concept designs, and ancillary and user industries air their views of market-readiness of concept roofing and cladding.
Click to read full article.
Opinion Poll
Question : As we enter FY 2021-22, a report estimates a 11% GDP growth. What is the most critical investment the construction and infrastructure sector needs to make this year?