Tiles, ceramics & sanitaryware: No pause on innovation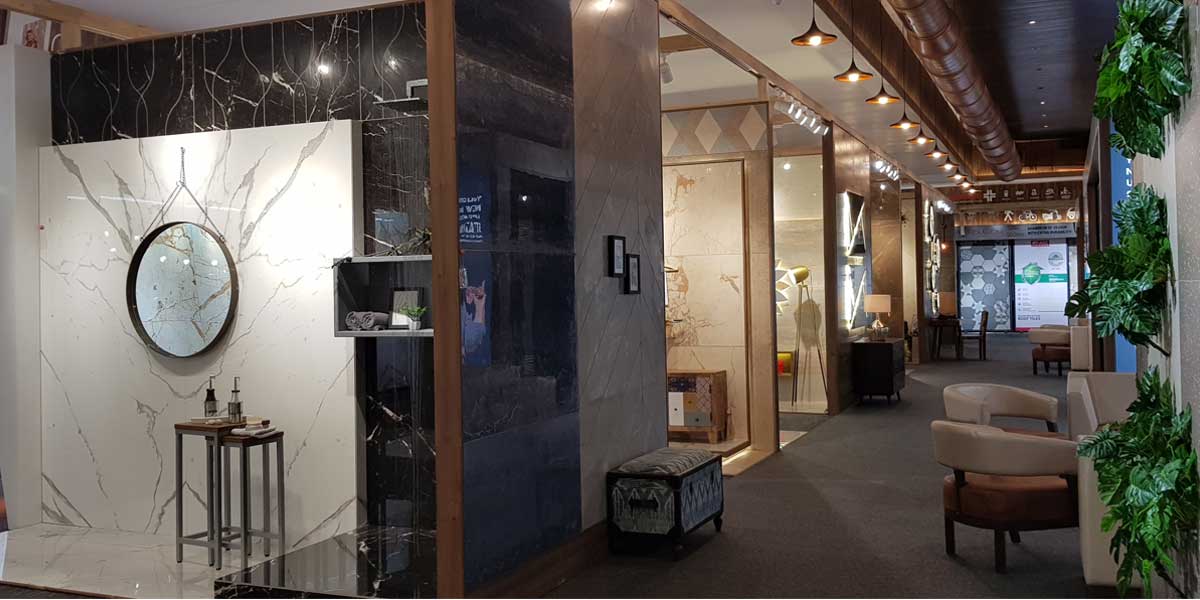 Tiles, ceramics & sanitaryware: No pause on innovation
Apr 27 2021,05:04 PM CW Staff
The Indian tiles, sanitaryware and bathroom fittings market reached a value of $ 7,953 million in 2020, as per market research firm IMARC. The firm expects this market to grow at a CAGR of 9.30 per cent during 2021-2026.
To meet demands and trends in a pandemic time, the sanitaryware industry is witnessing a rapid transformation with numerous innovations.
What has been the impact of COVID-19 on the Indian tiles, ceramics and sanitaryware market? The industry is seeing a rapid transformation due to numerous innovations. How are companies' R&D teams working in this direction to meet market trends and demands? Similarly, how is nanotechnology revolutionising the market and helping enhance the shelf-life of tiles. How are manufacturers ensuring such applications in their products and offerings?
Find out about these and more in our Feature story on Tiles, Ceramics and Sanitaryware.
Contributors to this story include:
Dinesh Vyas, Marketing Head, H&R Johnson, PRISM JOHNSON
Ashutosh Shah, Managing Director, Duravit India
Kamlesh Patel, Chairman & Managing Director, Asian Granito India (AGL)
Mukesh Patel, Managing Director, Asian Granito India (AGL)
Deepshikha Khaitan, Joint Managing Director, Cera Sanitaryware
Ar Pooja Bihani, Founder & Principal Architect, Spaces & Design
Ar Kumpal Vaid, Founder & Principal Designer, Purple Backyard

Click here to read the full article.
Opinion Poll
Question : How can India stem inflationary trends likely from the currently all-time-high steel prices?