Tata Sons in talks with SIA to jointly bid for Air India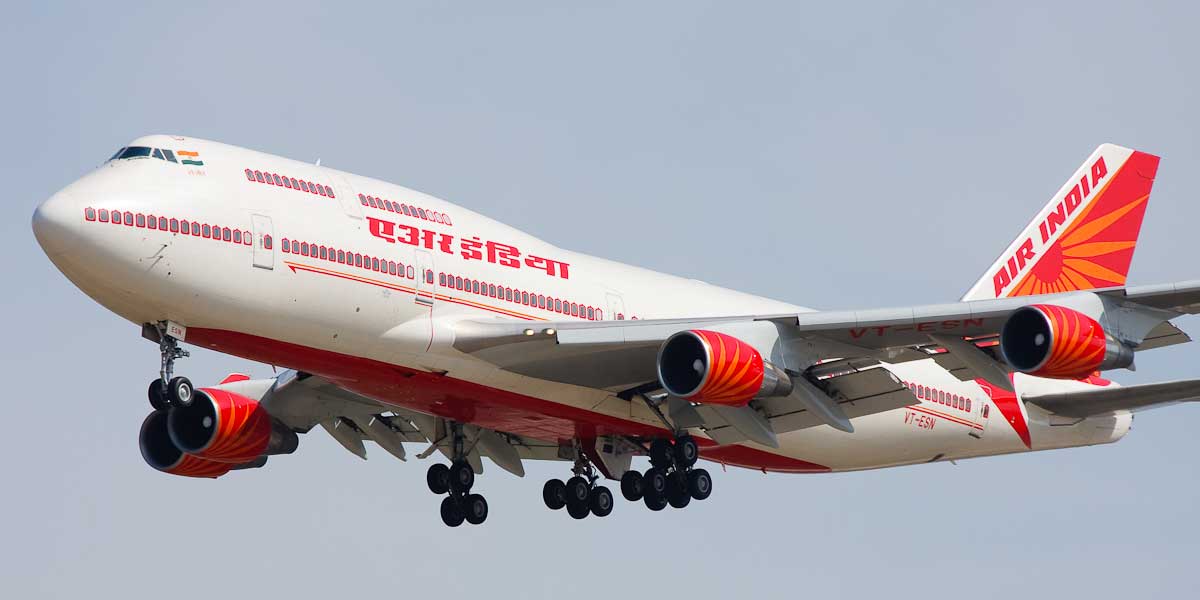 Tata Sons in talks with SIA to jointly bid for Air India
Tata Sons are in discussions with Singapore Airlines (SIA), its partner in Vistara, to waive a non-compete agreement and associate with it in a potential auction via Vistara, a full-fledged carrier, for the struggling national carrier Air India. This means if the proposal goes through, Air India could come under Vistara.
Officials closely following all the developments said that the controlling company of the salt-to-software corporation of $113 billion has decided to bid for Air India in principle.
SIA will likely agree to the bid proposal. Even if the partner does not agree to the proposals, the Tata Group might also be prepared to go alone, officials said. The fallout of the joint venture will have absolutely no impact on the group's decision to go forward with the Air India bid, they said.
It is said that the government is also keen to give Air India to the Tata Group and let it run the national carrier. The government has vowed to help the group in coping with bureaucratic irritants after privatisation; the officials cited above said.
Airline Business Under Single Entity
The group is looking forward to integrating all its airline firms into a single entity if it is successful in acquiring Air India, they added.
The deal with SIA allows for the exclusive right of Vistara to conduct full-service airline services within the Tata Group's overall aviation sector.
Unless SIA offers an exemption, which could be challenging as Vistara competes with Air India, an offer for Air India by the Tata Group on its own would breach this clause.
A bid by Vistara will also require SIA and Temasek's approval, which owns 55 per cent of SIA. It is speculated that Temasek expressed misgivings to Tata Sons about the group's proposed offer for the troubled airline.
On August 14, Tata Sons reported that they are considering an offer for Air India and will take a final decision after considerable thought. The group has appointed leading law firms and advisors, and due diligence has begun.
A top industry analyst said that the acquisition by Vistara of Air India could lead to a substantial payout of funds and presumption of risk by the shareholders of Vistara.
Also read: AirAsia expected to receive $50 mn from Tata Group
Also read: AirAsia like to exit India ops, end JV with Tatas

Opinion Poll
Question : As we enter FY 2021-22, a report estimates a 11% GDP growth. What is the most critical investment the construction and infrastructure sector needs to make this year?