AirAsia India expected to receive $50 million from Tata group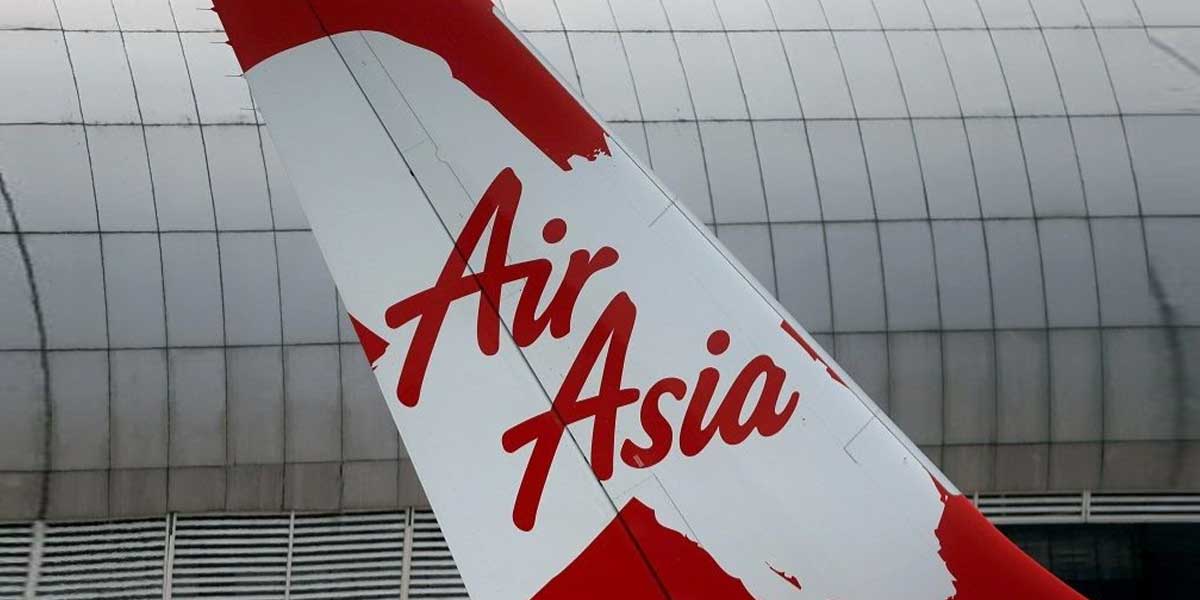 AirAsia India expected to receive $50 million from Tata group
In a recent development, Tata Sons is expected to infuse a sum of Rs 369.5 crore into their AirAsia joint venture. The group which already owns a 51% stake in the airline is carrying out the capital infusion as emergency funding in a bid to keep the carrier afloat in light of all the losses it has incurred.
The Malaysian airline had declared last week that it was reviewing its operations in India, which it runs in partnership with Tata Sons in the country. (Read CW story: AirAsia likely to exit India ops, end JV with Tatas) . This signalled a possible exit of the carrier from the fifth largest economy of the world. Additionally, the troubled airline had reported that their Indian leg of operations has been draining cash, further compounding their financial woes that already stand intensified courtesy of the global travel restrictions that have been set in place on account of Covid-19.
Pointing to difficult operating conditions, the
carrier shut down
its operations in Japan in the past month. The latest influx of capital that is being carried out by the Tata Sons is expected to be accomplished via a mix of equity and debt. In the process, the group's take in the Malaysian airline is projected to grow beyond their existing share of 51%.
Bo Lingam, president (airlines) of AirAsia group had mentioned earlier that they were at the receiving end of considerable financial stress owing to their cash-draining operations in India and Japan. Citing the recent closure of AirAsia Japan, he said that they were pushed to review their investment in AirAsia India after having prioritized cost control and burns during these times.
A noteworthy fact is that the launch of AirAsia's India wing had signified the return of Tatas to aviation, a venture that it had pioneered in the country through disinvestment-marred Air India.
Opinion Poll
Question : As we enter FY 2021-22, a report estimates a 11% GDP growth. What is the most critical investment the construction and infrastructure sector needs to make this year?