Bids opened for Bangalore-Chennai Expressway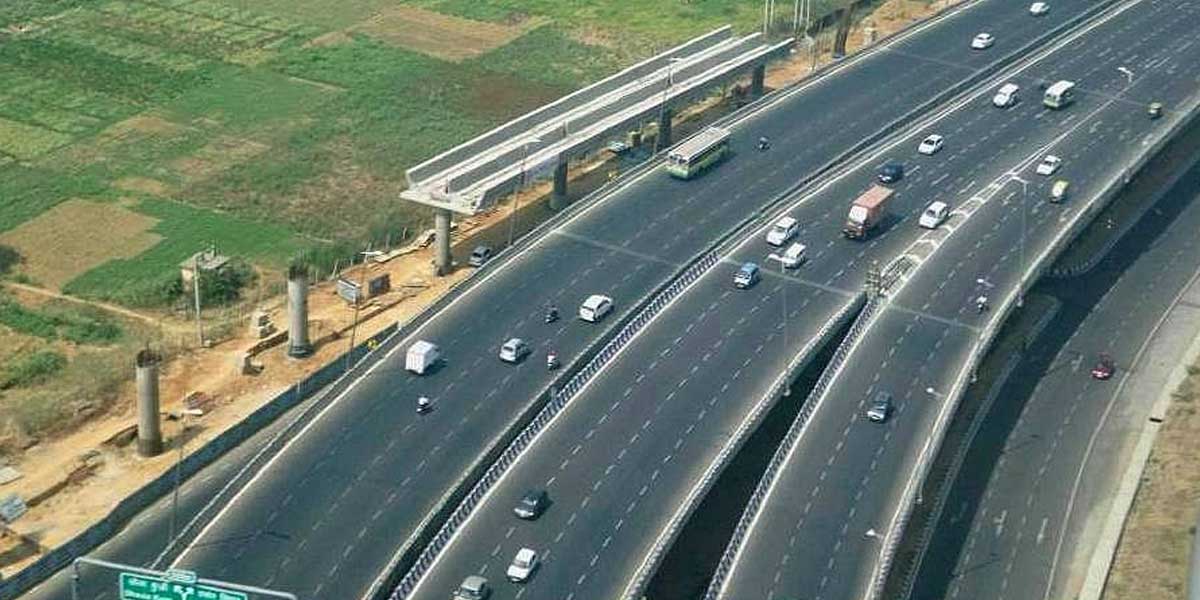 Bids opened for Bangalore-Chennai Expressway
The Bangalore-Chennai Expressway may finally see the light of day 30 years after it was first announced by the then Finance Minister P Chidambaram during his Union Budget speech. The National Highways Authority of India (NHAI) has begun to invite bidders for the project. NHAI will execute the project on the Hybrid Annuity Model (HAM).
The road project has been divided into a total of ten packages, and bidders have been separated into three sets, one for Karnataka, one for Andhra Pradesh and the final one for Tamil Nadu.
NHAI has called for bidders to contend for the Hoskote to Malur in Karnataka, covering a distance of 27 km. This package will then be followed by another two packages in Karnataka along the Bangarpet to Malur and onto the Andhra Pradesh border. The whole stretch of the road within the state will cover a length of 72 km. The department hopes that the bids will close by the earliest part of next year at the latest. "The Centre wants to start working on the expressway at the earliest and they are quite serious about it.", said a senior NHAI officer. However, it is understood that the bidding from Andhra Pradesh has been put on hold due to issues with getting forest clearance.
The civil cost for this project had been determined to be around Rs 17,930 crore. However, this cost needs to be rechecked because of the delays that have occurred.
NHAI has announced that the collection of land assets for around 2,650 hectares of land is about to be completed. This project will pave the way for the first greenfield expressway in South India and will cover the stretches:
Hoskote to Malur in Karnataka
Palamaner to V Kota in Andhra Pradesh
Arakkonam, Gudiyattam and Sriperumbudur in Tamil Nadu

Once completed, the expressway will be both the shortest distance and the fastest route to cover the distance between Chennai and Bangalore. The 250 km expressway from Sriperumbudur to Bangalore reduces the distance between the metropolises by more than 50 km. NHAI had at first planned on reducing the distance even more, but this was deemed impossible because the road had to pass through the Eastern Ghat range and the necessary permission from the Ministry of Environment would be difficult or impossible to obtain. The new route bypasses the Ghats.
NHAI hopes the expressway can attain a world-class status with high speed limits of 120 km per hour and accident-avoidance methods. The raised structure of the road will then have to be about three to six meters above the ground. This is intended to avoid any distractions that may lead to major accidents.
So far, no bidders have stepped forward to take up this project.
Opinion Poll
Question : How will the Union Budget 2021-22 impact EPC projects?