Govt allots funds for national highway development in Telangana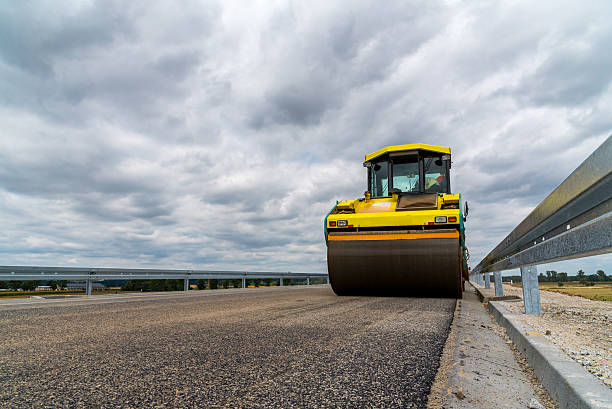 Govt allots funds for national highway development in Telangana
Jun 02 2021,02:06 PM CW Team
The Ministry of Road Transport and Highways has allocated funds for national highways development in Telangana for FY22, G Kishan Reddy, Minister of State for Home Affairs, informed the media on Monday.
MoRTH has allocated the funds for the identified road development plans in both Telangana and Andhra Pradesh. In Telangana, the ministry in its annual planned works for FY22 has identified 20 works of 787 km at an approximate cost of Rs 6,962 crore.
The National Highways Authority of India (NHAI) has offered to consider six-lane road works and 13 works of four-lane to an extent of 485 km with an approximated cost of Rs 11,530 crore. In FY22, NHAI and MoRTH jointly identified 33 works of 1,272 km at an approximate cost of Rs 18,492 crore.
The main proposals entailing the strengthening of Hyderabad-Bhupalapatnam and Sironcha-Atmakur have been allotted Rs 230 crore for a total of 54.7 km. Rs 5,230 crore has been allocated for the widening of a two-lane of 695 km. Rs 600 crore has been allotted for the construction of a bridge over river Krishan and its paths of Kalwakurthy-Somsila section of 3 km and Rs 10 crore for the widening to four-lane of the existing bridge at Nizamabad-Jagdalpur.
Awarding of four and six-lane works of national highways was also decided by NHAI in 13 packages of 485 km at a cost of around Rs 11,530 crore.
He stated that the Minister has already permitted to commence the construction of Northern Part of Regional Ring Road throughout Hyderabad city beginning from its junction with NH-161 near SangaReddy and linking Gajwel, Toopran, Pragnapur, Bhongir, Jagdevpur, Narsapur, and ending at its junction with NH-65 near Choutuppal NH 161AA under Bharatmala Pariyojana phase 1.
Tenders will be floated for the appointment of consultants for preparing the detailed project report (DPR) for the same on June 1, he said.
---
Also read: Hyderabad Regional Ring Road: NHAI extends bidding date till June 2
Also read: Despite second Covid wave, highway construction at 28 km per day in April
Opinion Poll
Question : How can India stem inflationary trends likely from the currently all-time-high steel prices?