Karnataka spent over Rs 20k cr on Bengaluru roads in last five years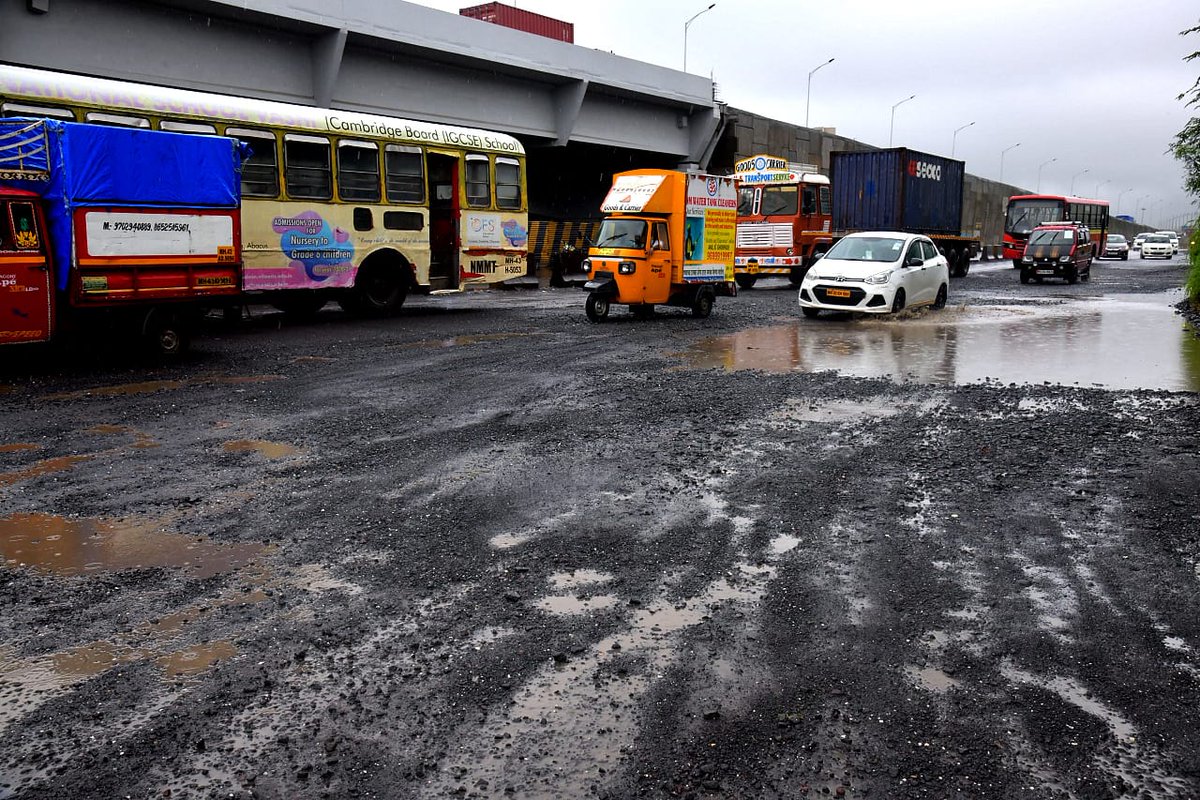 Karnataka spent over Rs 20k cr on Bengaluru roads in last five years
25 Sep 2021 CW Team
The Karnataka government has spent Rs 20,060 crore after roads in Bengaluru in the last five years, yet poor road conditions are prevalent.
The state government told the media the city barely has any road stretch which is trouble-free, but arterial and sub-arterial roads of 1,344 kms are motorable, out of the 11,283.05 km of the city's road.
Congress MLC, P R Ramesh said that it is surprising that having spent such a large amount in the last five years on the city roads and yet there is not a single kilometer of the road which is free from potholes, thermal cracks, stripping, or raveling.
The former Bengaluru mayor also pointed out a case regarding wasteful expenses on roads in the city when he said that the Magadi road, which was freshly asphalted, had developed potholes along the whole stretch within three months.
This is a major problem, which has been creating a concern for legislators in the city and successive governments, and that the government is considering a road maintenance audit, said Basavaraj Bommai, Chief Minister.
The audit will record all road history in Bengaluru and also record the names of the engineer in charge, the consultant designated for the road, and the contractor who has laid the road, or been given the maintenance contract, Bommai said.
The government will record the roads and also fix the responsibility on the engineers and contractors concerned in the road maintenance. If they are not maintained properly, or there is an unwanted expense on the road, then the authorities will take action against them, he said.
All roads and specifications for the streets will be according to the Indian Road Congress (IRC) norms. A consultant had been appointed for the same, he said.
---
Also read: Potholes in Kalyan-Dombivli trouble commuters despite road repairs
Also read: Rajasthan govt allots Rs 1,000 cr for repairing roads in Jaipur