Negative Outlook Continues For Infra Sectors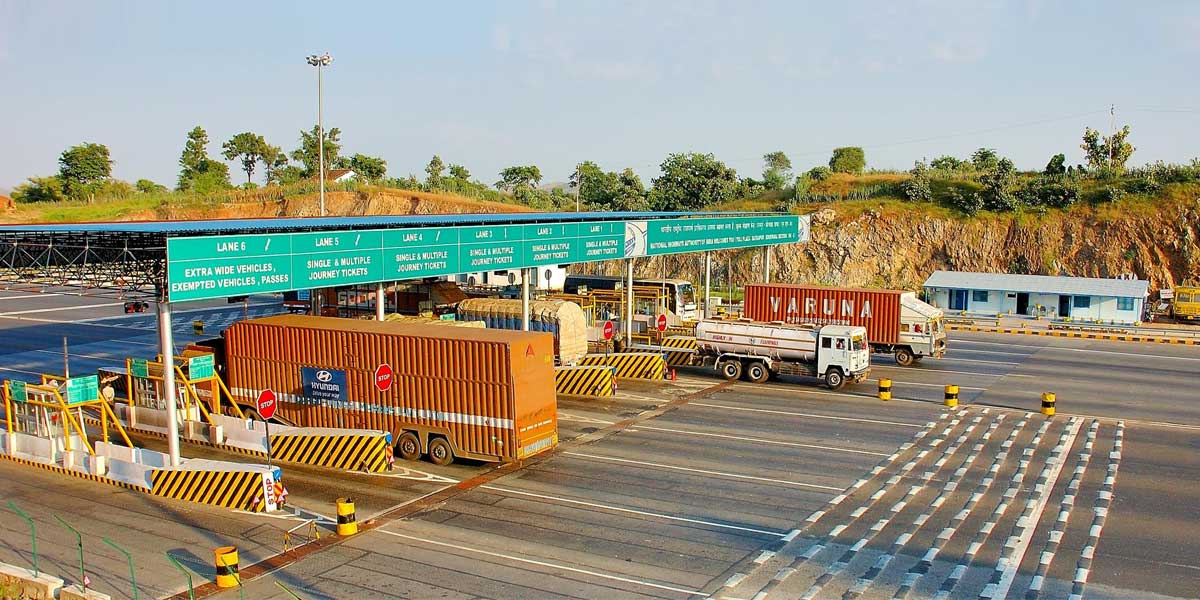 Negative Outlook Continues For Infra Sectors
Oct 31 2020,12:10 PM Editorial Team
India Ratings and Research Limited (Ind-Ra) has maintained a negative outlook for transport, energy, and other infrastructures, in its analysis of Indian infrastructure and the finances associated with it for 2HFY21. The agency has stated that they maintain a pessimistic outlook of India's energy and transport infrastructure stemming from a variety of reasons, decreased demand being one of the crucial factors. The analysis revealed that there is a decrease in demand in several sectors, stemming from an extended period of suspended activity and reduction in thermal plant load factor and toned-down wind generation. Financial profits from the aviation and road sectors have also taken a beating, supporting the negative outlook of the India Ratings and Research agency.
In related news, tolls have seen a significant decline in fund collection. The likely reason is the fact that people have been stepping out less than before, when there was a period of absolute lockdown in the nation. Even now, there's a psychological barrier towards travelling. Yet, the toll fund collection exceeded expectations in the first half of September 2020, with around 90% of pre-Covid levels. The airport sector, however, came to a complete standstill due to the travel restrictions and widespread fear of COVID-19. Chances exist for long-term financial recovery, but it will partly depend on the liquidity factor of the sectors, especially when it comes to aviation.
In power and energy, the effect of added investments or liquidity enhancements schemes may be short-lived. Payables from the distribution companies in the energy and power industries may be looking at a marginal incline by the end of the year 2021. The sector is facing some operational weaknesses as well.
Additionally, India Ratings and Research Agency has a negative outlook on toll roads, and acknowledges that India is looking at a V-shaped recovery. "The recovery in toll roads has been swifter than Ind-Ra's original expectation. However, projects have displayed a varied trend of revenue recovery due to individual corridor-specific dynamics", the Agency states. Passenger vehicles contribute 20-30% of the entire assimilation, while the rest is commercial taxis/cabs and such.
Whether or not the roads and highways sectors can remain tenacious of all the financial burdens that come with the pandemic depends not only on the recovery of fund collection but also on the availability of liquidity for projects.
Additionally, unfinished Hybrid Annuity Model (HAM) projects are under a lot of financial stress, and approximately 50% of such projects are behind schedule for various reasons--from reduced or blocked sponsored funds to the impact of natural calamities like floods and rains, pending approvals, and logistical issues. Thankfully, HAM projects usually come with a margin to fund excess costs.
For the airports sector, as soon as the national situation is better and travel and transportation get back to a normal state, people can expect the tariffs to be significantly higher, so that the sector can cover costs.